Olivier is part of the Family Support Services Respite/Skills matching program; staff are hired by Communitas and then interviewed by families to find the perfect match. After interviewing with L and his mom two and a half years ago, Olivier matched as a Skills Trainer for L and they have been learning, growing and having fun ever since!
Olivier and L are a perfect match.
"When I first started this line of work, I had no idea how much I'd learn and experience working with this young man. I can honestly say I've learned a whole new form of communication and experience joy of being able to help L grow! " says Olivier. "This is more than just a job, since I feel a whole new kind of warmth from being able to make him smile, and help his family to the point where I feel part of it."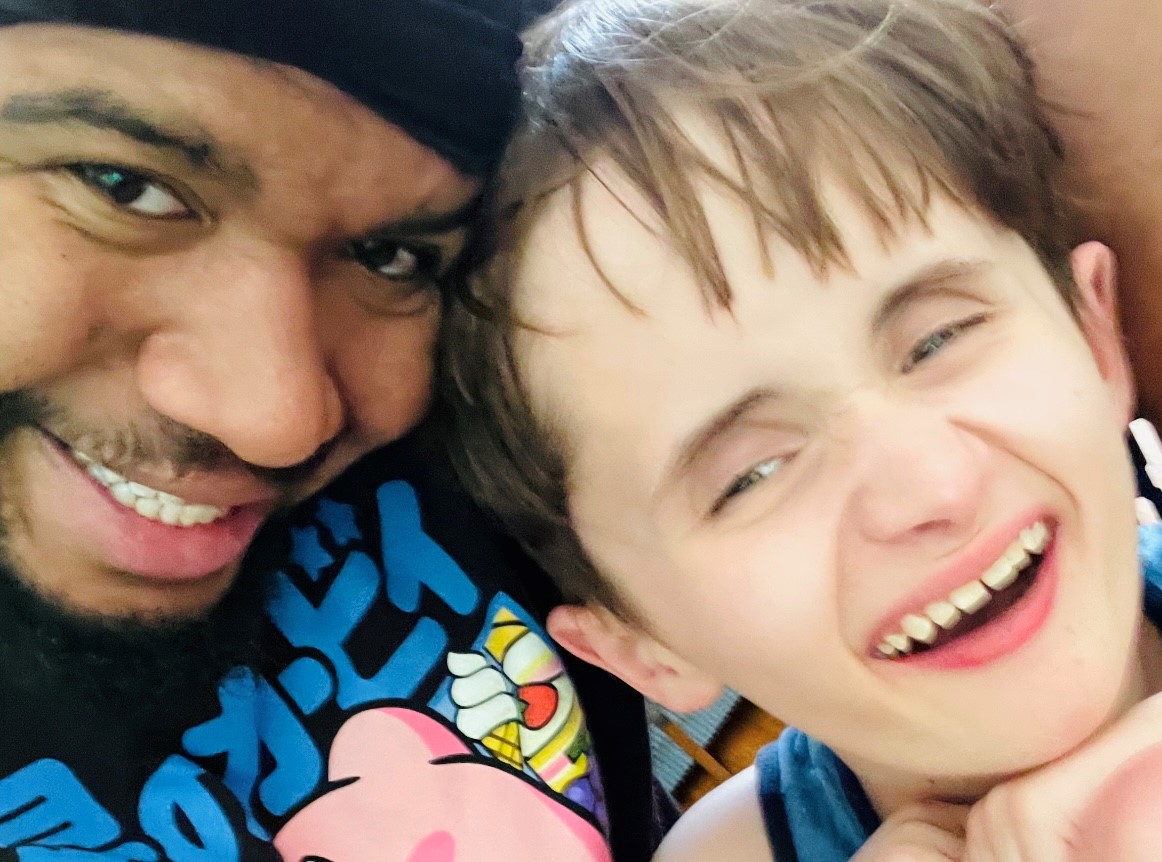 It's a part-time job with a lifelong impact.
Family Support Skills Trainers and Respite Providers work one-on-one with people who have Developmental Disabilities living at home with their families. Working with a wide age range from younger children all the way through older adults, these staff work directly under the supervision of the individual's family and will receive oversight by a Communitas Family Support Coordinator. Skills Trainers and Respite Providers match with families to work on skills and goals designed specifically for the individual.
"L and Ollie have a brotherly bond that he doesn't have with other therapists"
L's mom says, "L and Ollie have a brotherly bond that he doesn't have with other therapists. They are besties. Having Ollie as L's skills trainer has been a blessing in our family, and we are very grateful of the progress they have made and are thrilled to have him as part of our therapeutic home team."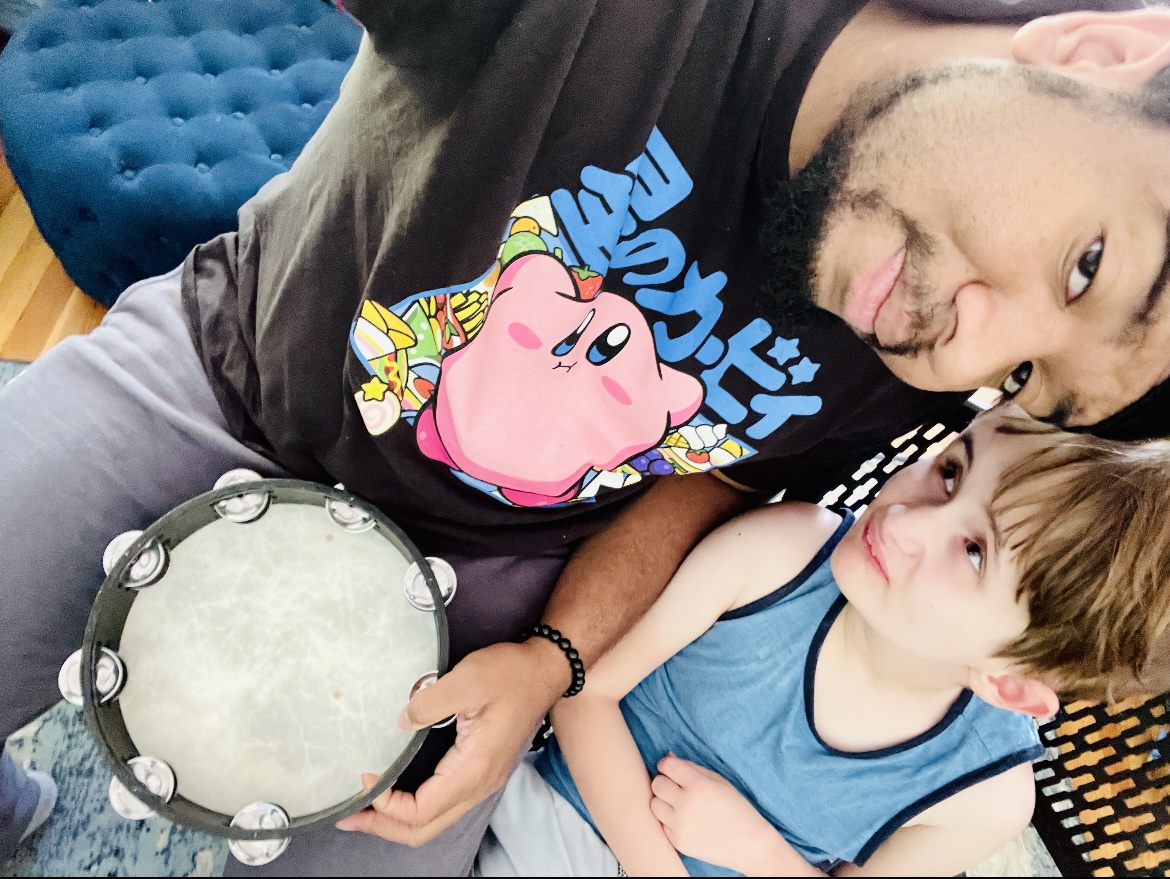 Do you enjoy getting out in the community and doing fun activities? Would you like to earn a competitive wage while supporting others to explore their communities? Then think about joining our Family Support Respite Provider/Skills Trainer Team! To learn more about Family Support Skills Instructors and Respite Providers contact our Human Resources Associate Tanner Moquin at 781-587-2242.