Engagement, fitness, fun
Athletic activities, recreation, friendship and fun pave the way for a full and healthy life. Our barrier-free recreation program improves self-esteem and strengthens emotional and social skills through recreation sports, outdoor programs and social activities.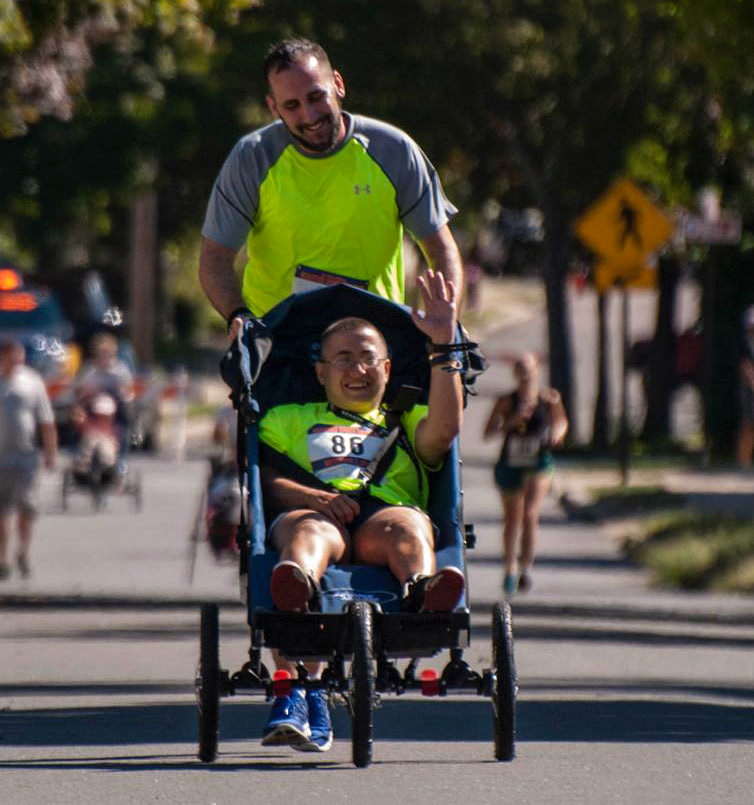 Vital physical, motor skills and patterns are enhanced with invigorating group activities that build confidence while providing the key benefits of exercise. From indoor and outdoor activities to community outings, it's a favorite part of the day for the people we serve.
Recreation Program activities include:
Bowling
Recreation Sports teams
Social clubs
Fine and performance art classes
Cooking classes
Beach days
Hiking
Movie nights
Video gaming
Summer Luaus
Soccer
Tennis
Football
Softball
Mini golf
Confidence through competition
All Recreation Program individuals have the opportunity to play and compete in local and national competitions including the Special Olympics.
For the younger crowd
LEAP (Leisure, Education, and Adventure Planning) is designed for High School students with a developmental or intellectual disability looking to have some fun and adventure while school is out of session. This program is packed with four days of activities that encourage our participants to step out of their comfort zone and try something new.