Independence, lifelong friendships and true fulfillment.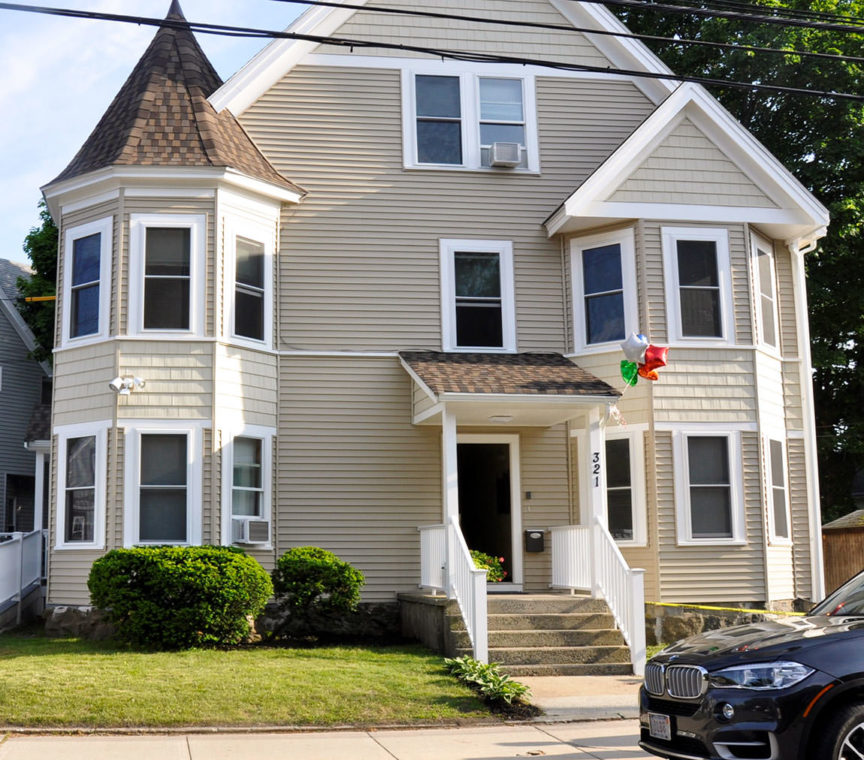 Group Homes for Adults with Disabilities
Communitas offers a variety of community living options ranging from supervised group homes for adults with disabilities to independent home supports. Home can establish who we are, how we grow and can become our support systems for success – our Residential Program strives to improve the quality of each individual's life.
Community-Centered Living, Independent Experience.
Our group homes for adults with disabilities are local to friends and family. Residents of our Residential Program enjoy the rewards of engaging with neighbors and being an active member of the community. Bonding with housemates, making choices and meeting personal goals are components of everyday life.
Everyone has a room they can decorate in their own unique style; including pictures, furniture, and color. Shared responsibilities include meal planning, cleaning and decorating common spaces. Its a place to call home that provides security and the opportunity to spread your wings and reach for the stars!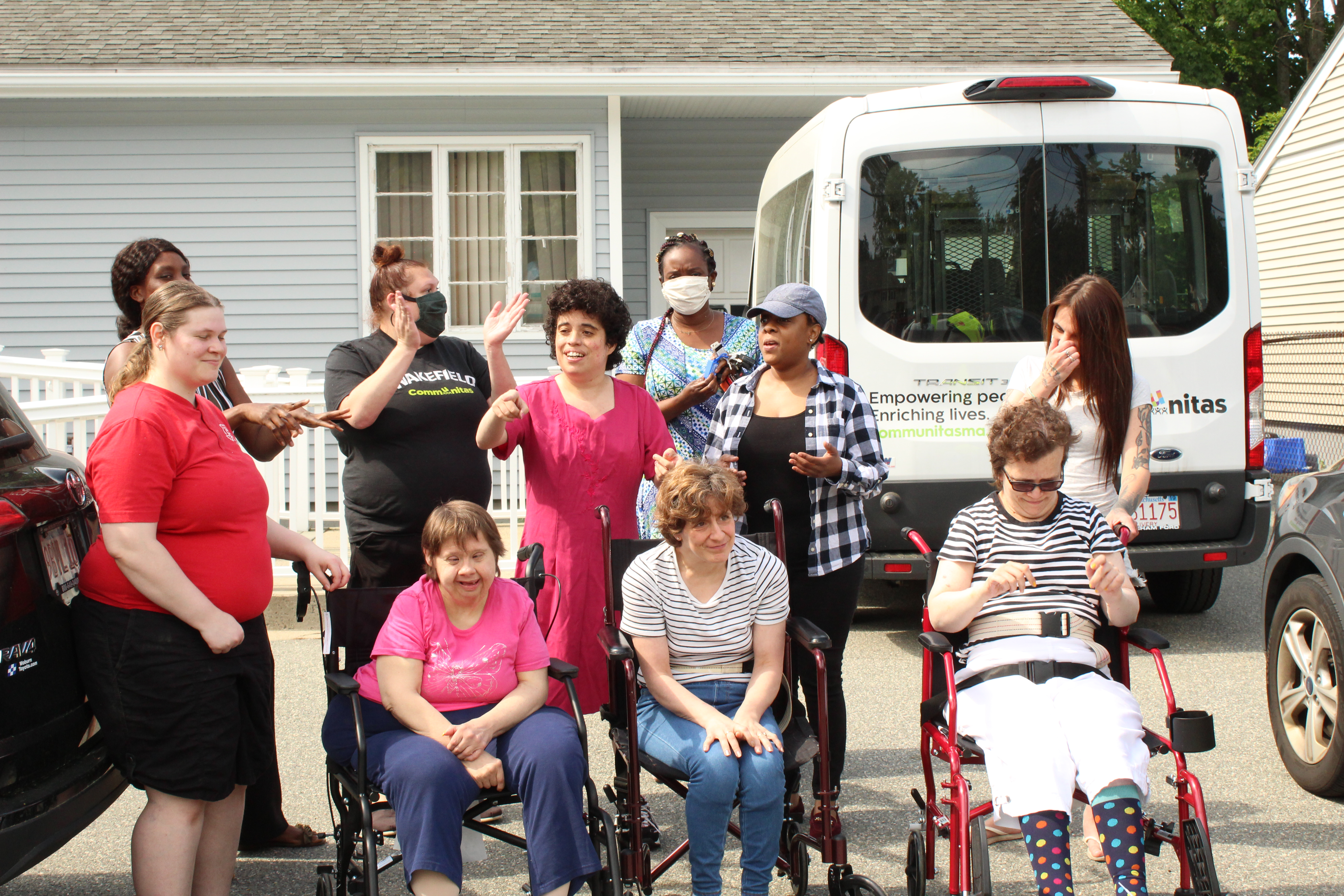 Community Homes
Our 24-Hour Community Homes are located in Wakefield, Reading, Melrose, Saugus and Lynn.

Community Homes provide support to individuals on a 24-hour basis under direct supervision of a Program Director and Program Coordinator. Our Residential Program community homes are typically home to four or five individuals per home. We promote individuals towards independence; provide opportunities for community inclusion through volunteering, exercise and participate in sports and art, and model social skills by building relationships with families and friends.
In-Home Support Program
Our In-Home Support program is a supported living service offered at Communitas; our dedicated staff of mentors assist individuals to live independently in apartments located in Wakefield, Reading, North Reading and Saugus.
As part of the In-Home Support program, individuals and their roommates (alongside their mentors) are responsible for planning their daily activities. This includes managing transportation, medical services and social engagements. Each participant has their own Communitas mentor for as many hours per week as necessary, as determined by DDS and our program through a regular assessment process.
Residents regularly engage in a variety of stimulating and therapeutic activities that build cognitive, physical and social skills. We teach core life skills and responsibilities, including money management, personal health, career support and community relationships.
We have fun!
Exploring and engaging in our communities
BBQs for friends and family
Sports & Activities
Parties, banquets, and dances
Competing in local tournaments
Celebrating holidays and special events
Regular activities and programs include:
My Health Matters: learning and cooking healthy recipes with friends!
Wednesday Night Bowling: Bowl with friends, socialize and then go out to eat!
Saturday Night Activities: A night out with friends!