Independence, lifelong friendships and true fulfillment.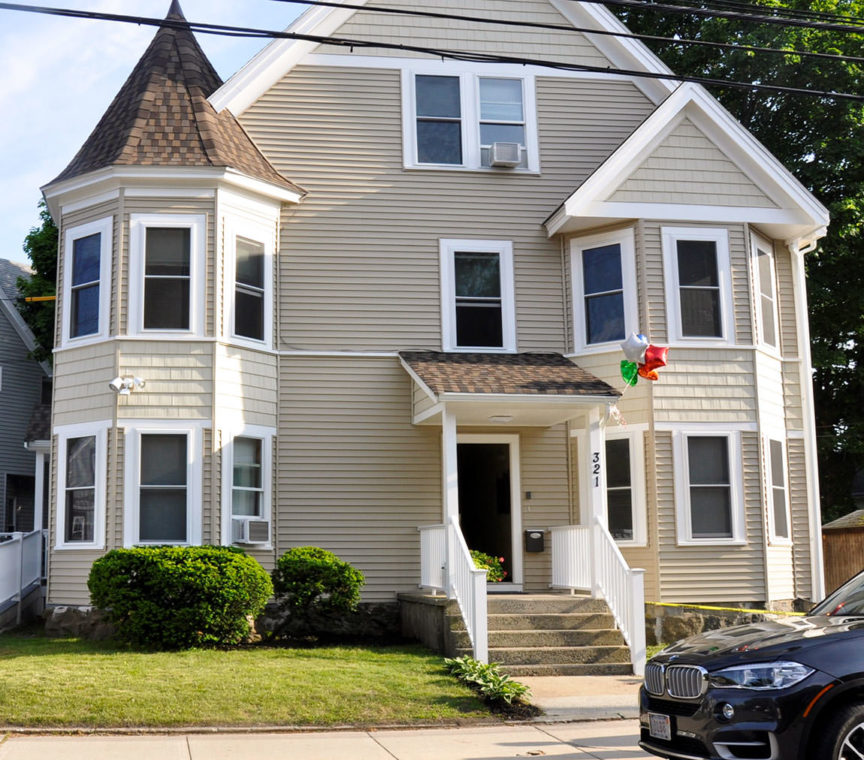 Surroundings establish who we are, how we grow, the quality of our lives and our support systems for success. Communitas offers a variety of community living options ranging from supervised group homes to independent home supports.
Community-centered living, independent experience.
Our homes are local to friends and family. Residents enjoy the rewards of engaging with neighbors and being an active member of the community. Bonding with housemates, making choices and meeting personal goals are components of everyday life.
Everyone has a room they can decorate in their own unique style; including pictures, furniture, and color. Shared responsibilities include meal planning, cleaning and decorating common spaces. Its a place to call home that provides security and the opportunity to spread your wings and reach for the stars!
We have fun!
Exploring and engaging in our communities
BBQs for friends and family
Playing sports
Attending parties, banquets, and dances
Competing in local tournaments
Celebrating holidays and special events


Regular activities and programs include:
My Health Matters: learning and cooking healthy recipes with friends!
Wednesday Night Bowling: Bowl with friends, socialize and then go out to eat!
Saturday Night Activities: A night out with friends!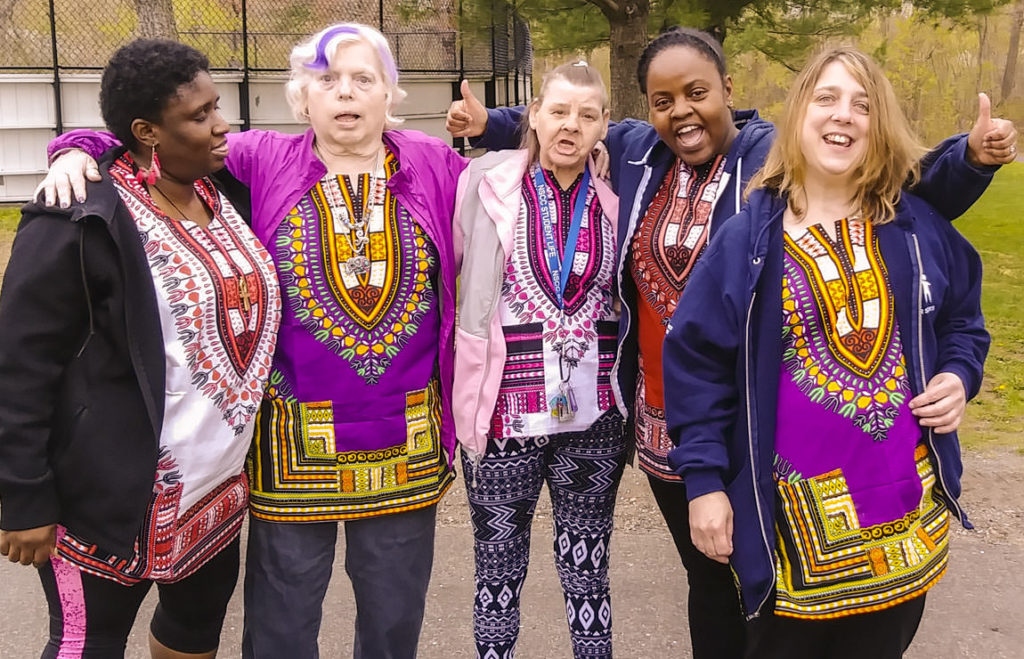 Mentors and more
Residents regularly engage in a variety of stimulating and therapeutic activities that build cognitive, physical and social skills. We teach core life skills and responsibilities; including money management, personal health, career support and community relationships. Individuals learn how to use public transportation and manage time and appointments.