Individualized, family-centered services, programs, and support
Successfully caring for a loved one with developmental disabilities requires a strong and reliable partner; one who will provide moral support and offer guidance through necessary steps in an effort to secure the right services and programs to fit your unique set of needs.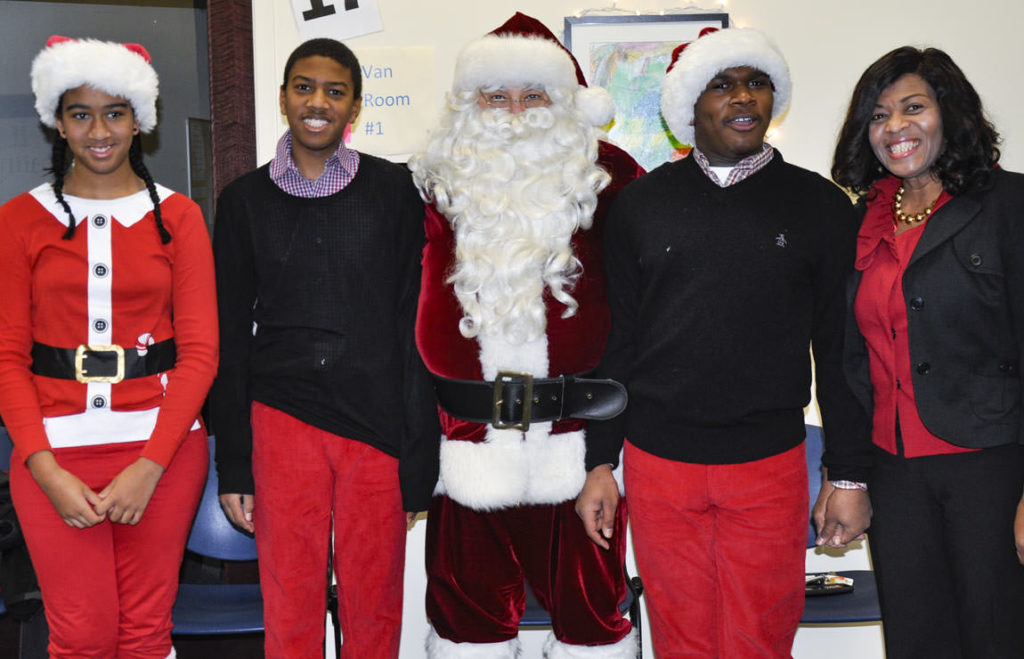 Relationships, guidance, growth
With over six decades of experience providing assistance and strengthening families' capacities to support their family members, we are experts that provide pertinent information and advocacy, help with the procurement and coordination of in-home support and coordinate networking opportunities.
Every family relationship we have is built on open one-on-one communication and focused on relieving the stress of care-giving while enabling individuals to successfully live with their families across their lifespan and in their community.
You're not alone
Communitas support groups meet regularly, providing an opportunity for families to come together and share common experiences in raising children with special needs. Groups range from care-giving throughout their life span to focusing on older caregivers supporting seniors.
Each year we offer topic-based groups based on interest from parents that we support.