On June 10th, members of Residential's leadership, as well as staff in our Day Services program, hopped in their cars and did a tour de Communitas, where they stopped at each of our Residential homes to show support to the Residential staff and individuals that reside there.
Covid-19 has brought a number of challenges to the world, and the Communitas community has faced their number of challenges as well. The adaption to working around Covid-19 has been a company-wide effort; with Day Services temporarily conferencing through Zoom instead of having in-person classes, many Communitas staff members from other facilities transitioned to working in Residential. While the work is always rewarding, Covid-19 brings many changes and need for hard work from our staff, and everyone has eagerly stepped up to the challenge. Residential staff in particular have flexed their effort and care immensely. A parade is one of the many ways for Communitas to say "Thank You", and the leadership team of Residential put together a fun time for all!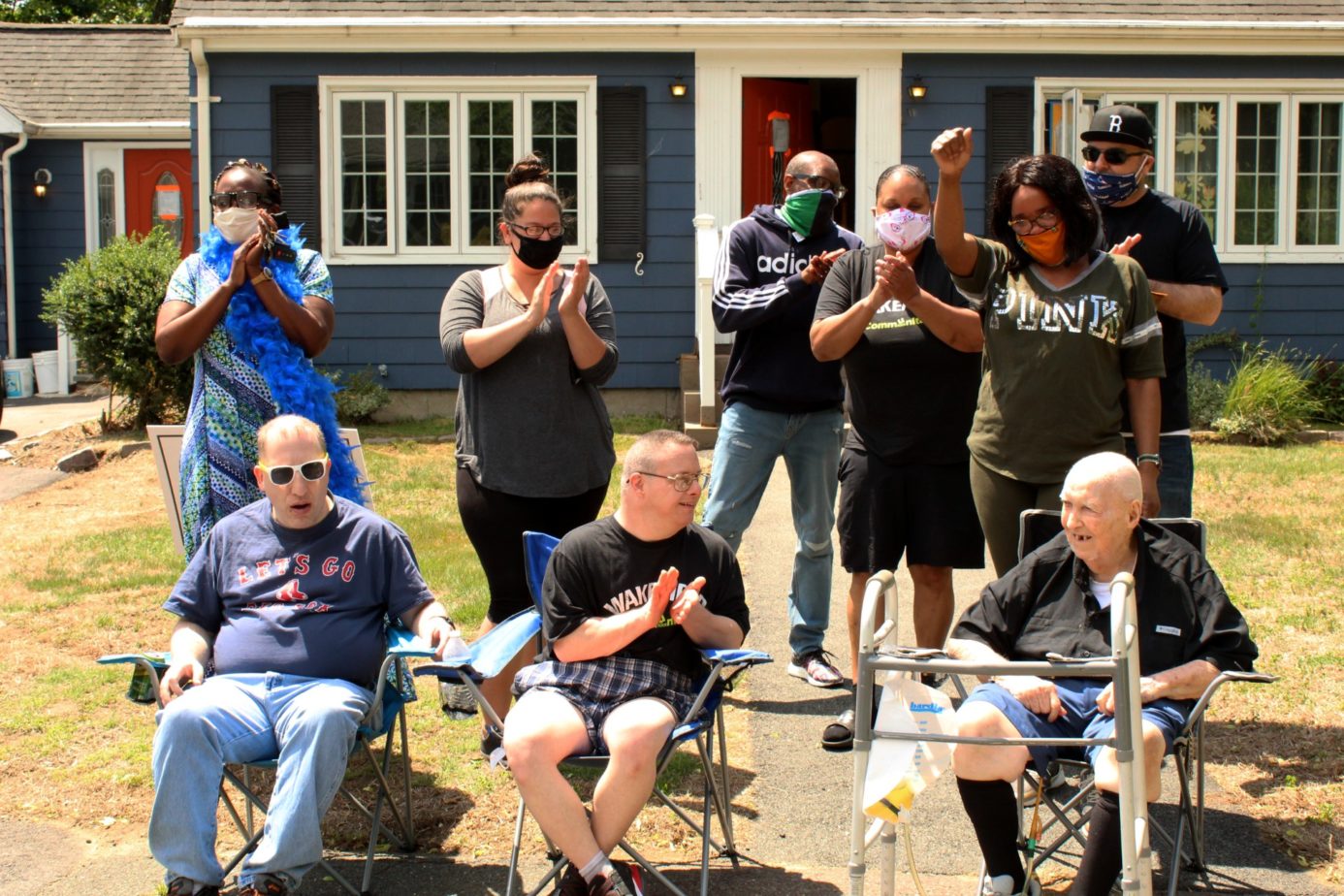 Each house was ecstatic for the parade and to spend a few moments in celebration. Many homes prepared outside with lawn chairs, awaiting the moment the party calvary came to stop by! The fun didn't stop there, afterwards the parade stopped by Wakefield Day program and the Admin building. It's vital to show essential workers how much their work means during this time. At Communitas, our staff carry out our mission; to empower, support and inspire people of all abilities. Thank you to all of our staff for all that you do!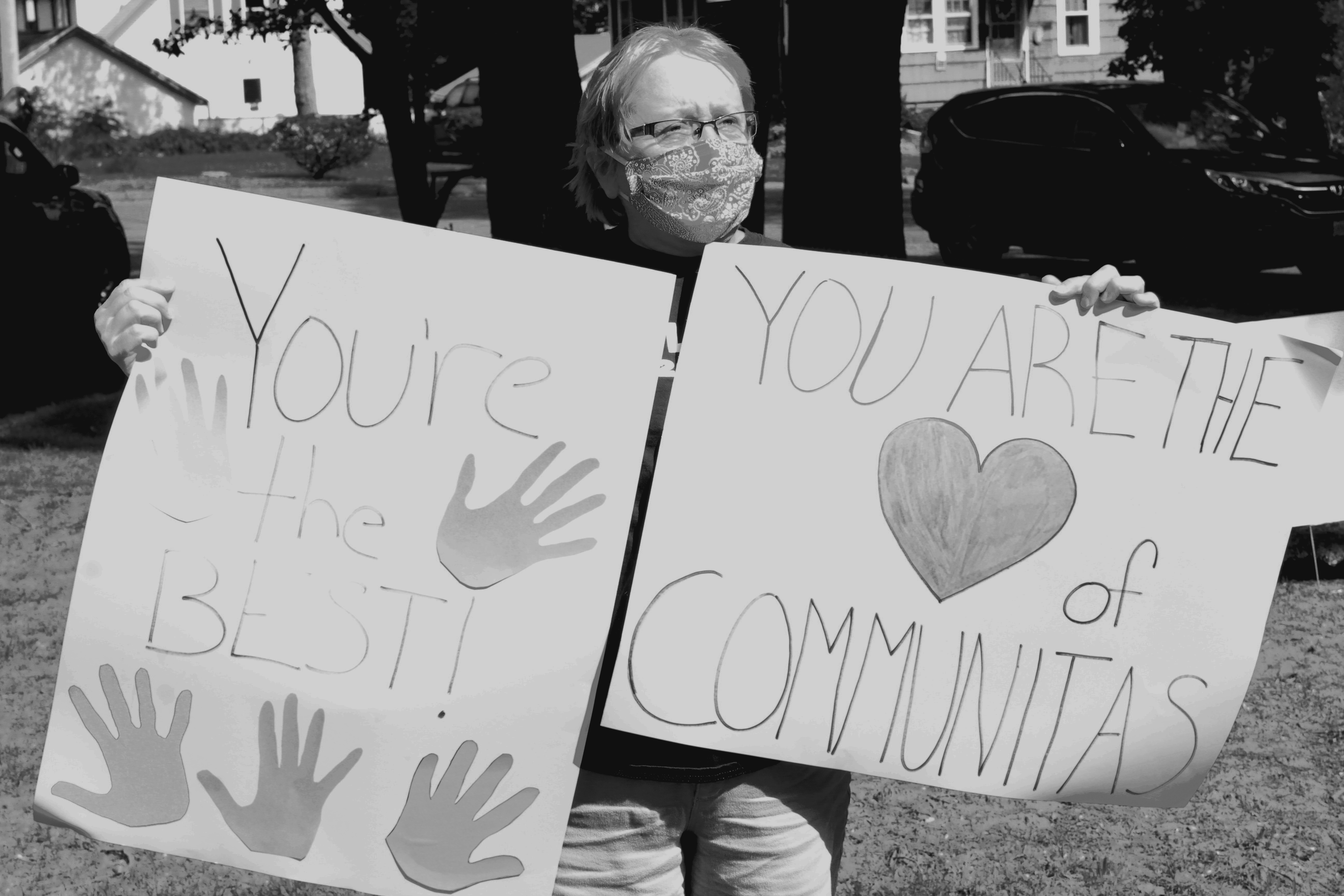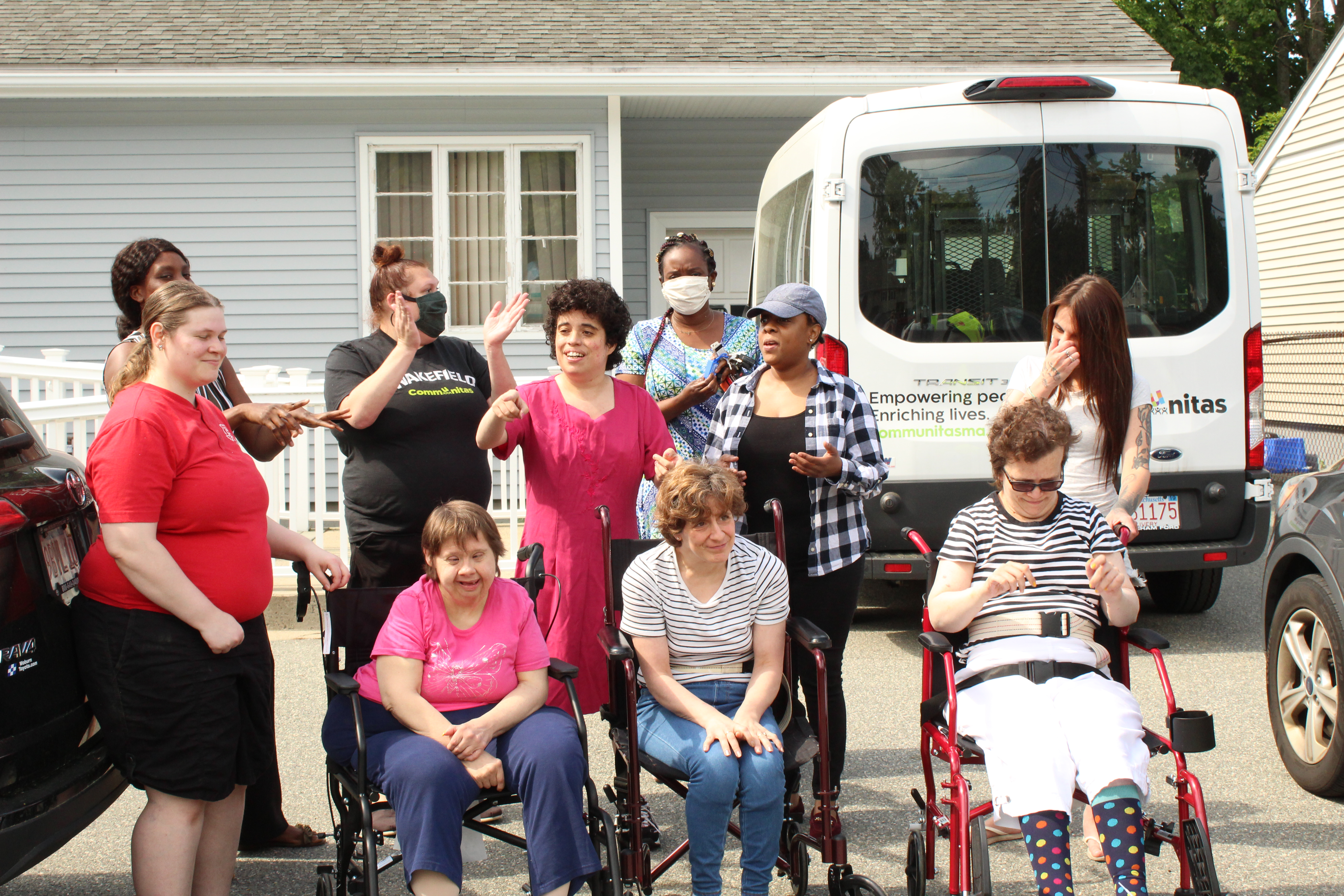 To stay up-to-date on all that is happening at Communitas, be sure to check out our:

Facebook
Instagram
Twitter
Youtube