Important Links
Communitas Family Support and Benefits Specialist from Mass Rehab Commission, Kathy Kelly, went through a training and review on working with public benefits including SSI and MassHealth Programs. The slides below are from this MRC Presentation, provided by Kathy Kelly and Communitas. If this information on working with public benefits is relevant to you, and you would like to get in contact with a representative, Kathy Kelly's contact information is at the bottom of this page.
Social Security Benefit Programs
Title II – Social Security Disability Insurance (SSDI)
A beneficiary receives SSDI based on:
Work history
Deceased spouses work
Parent, if the individual is disabled prior to age 22
Not means-tested
Title XVI – Supplemental Security Income (SSI)
Provides assistance to the aged, blind and people with disabilities who have limited income and resources.
SSI is a means-tested benefit paid by the U.S. Treasury Department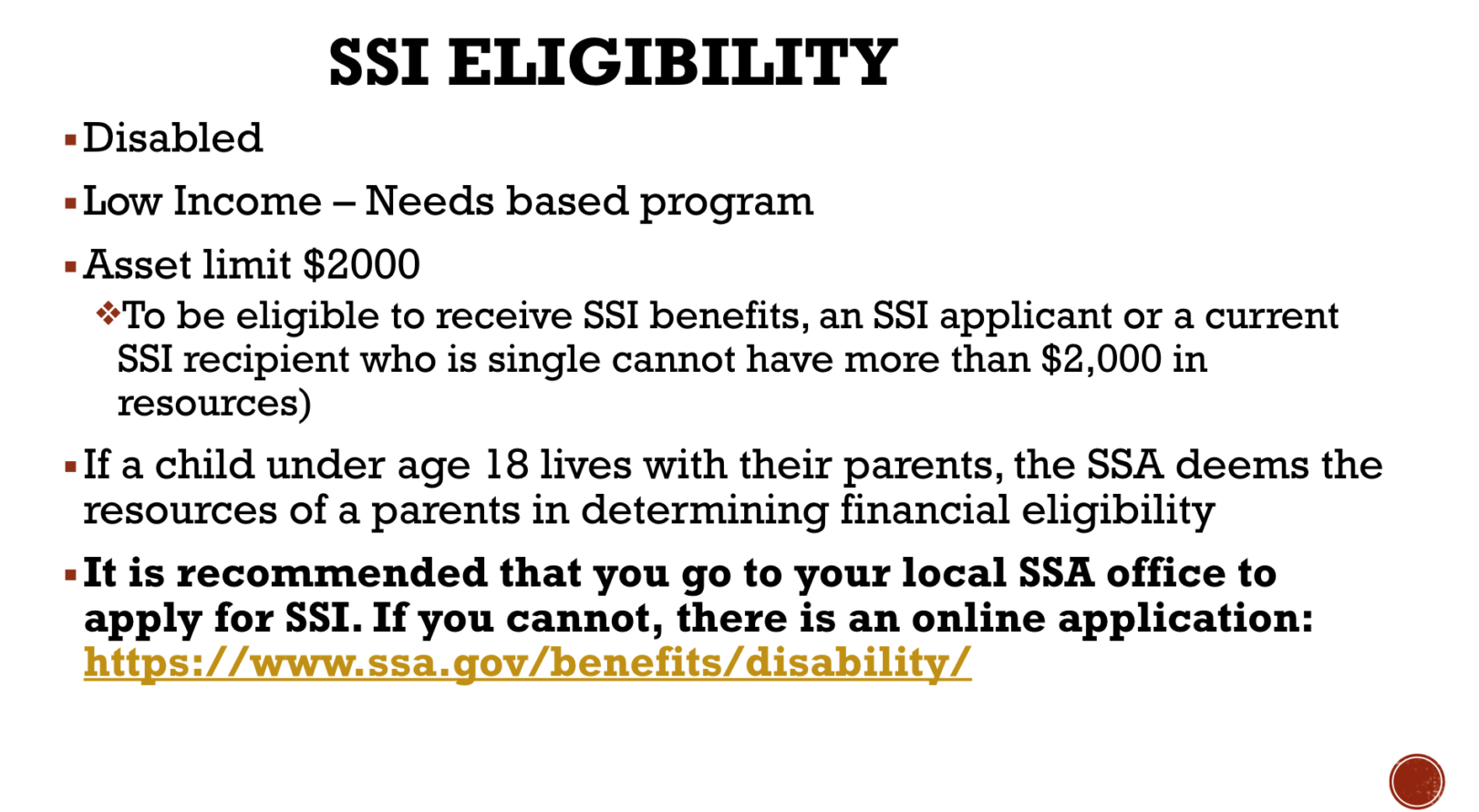 Age 18 Re-Determination
When an SSI beneficiary turns 18, Social Security considers them to be adults
Eligibility for SSI must be re-determined, or determined for the first time using adult eligibility criteria (No longer deeming parents resources)
A Representative Payee may need to be appointed to manage the SSI payments (Being a guardian doesn't automatically give you Representative Payee status.)
Parental Support viewed by Social Security when determining payment level. (In-Kind Support and maintenance i.e. food and shelter)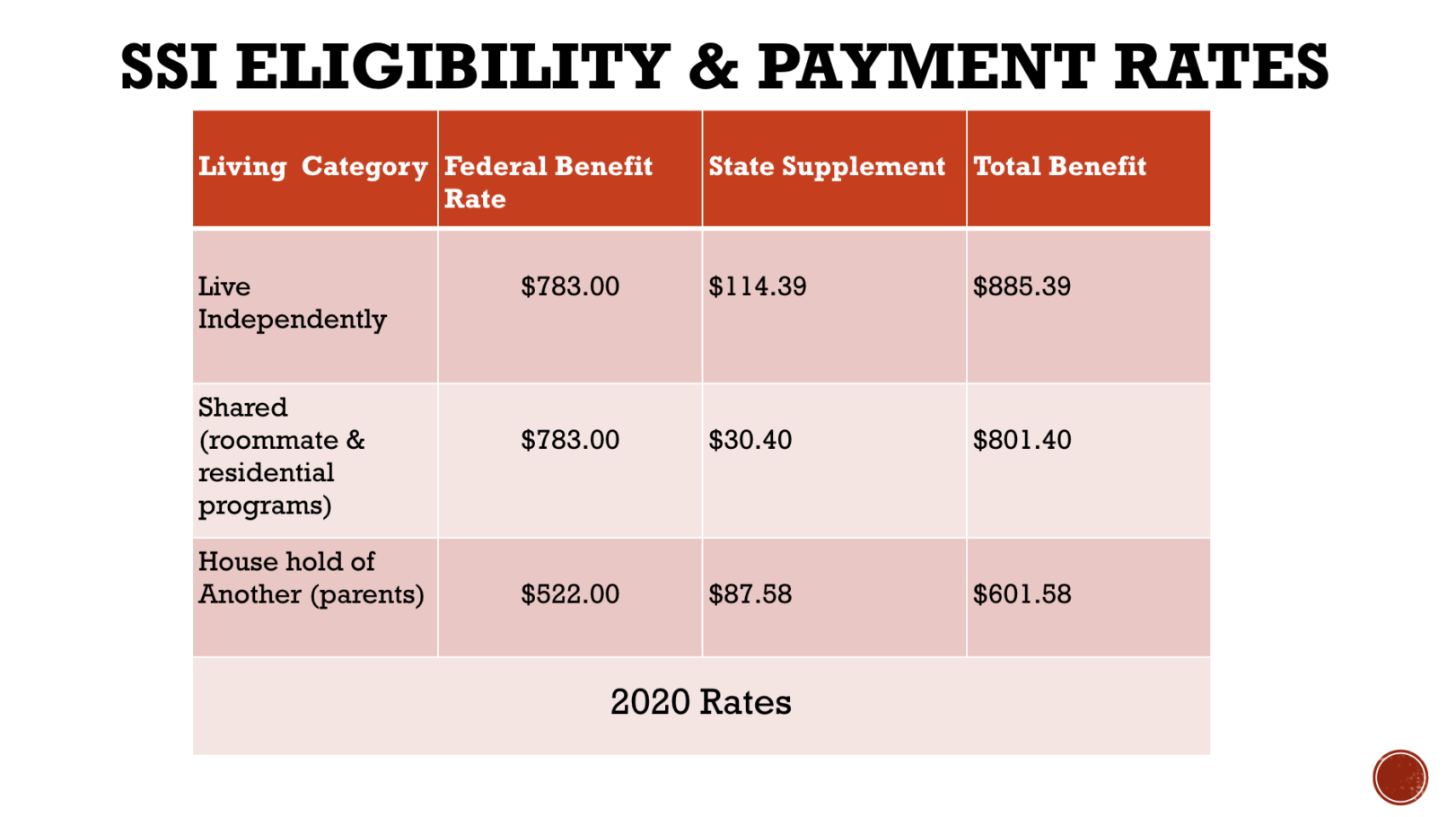 You can work and still get benefits!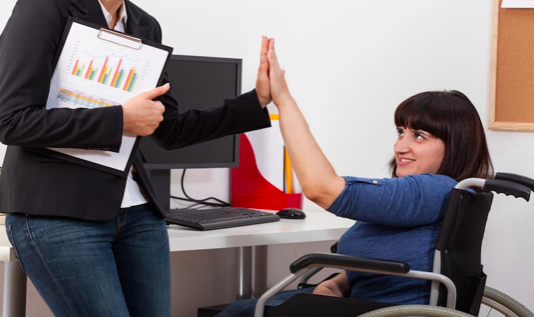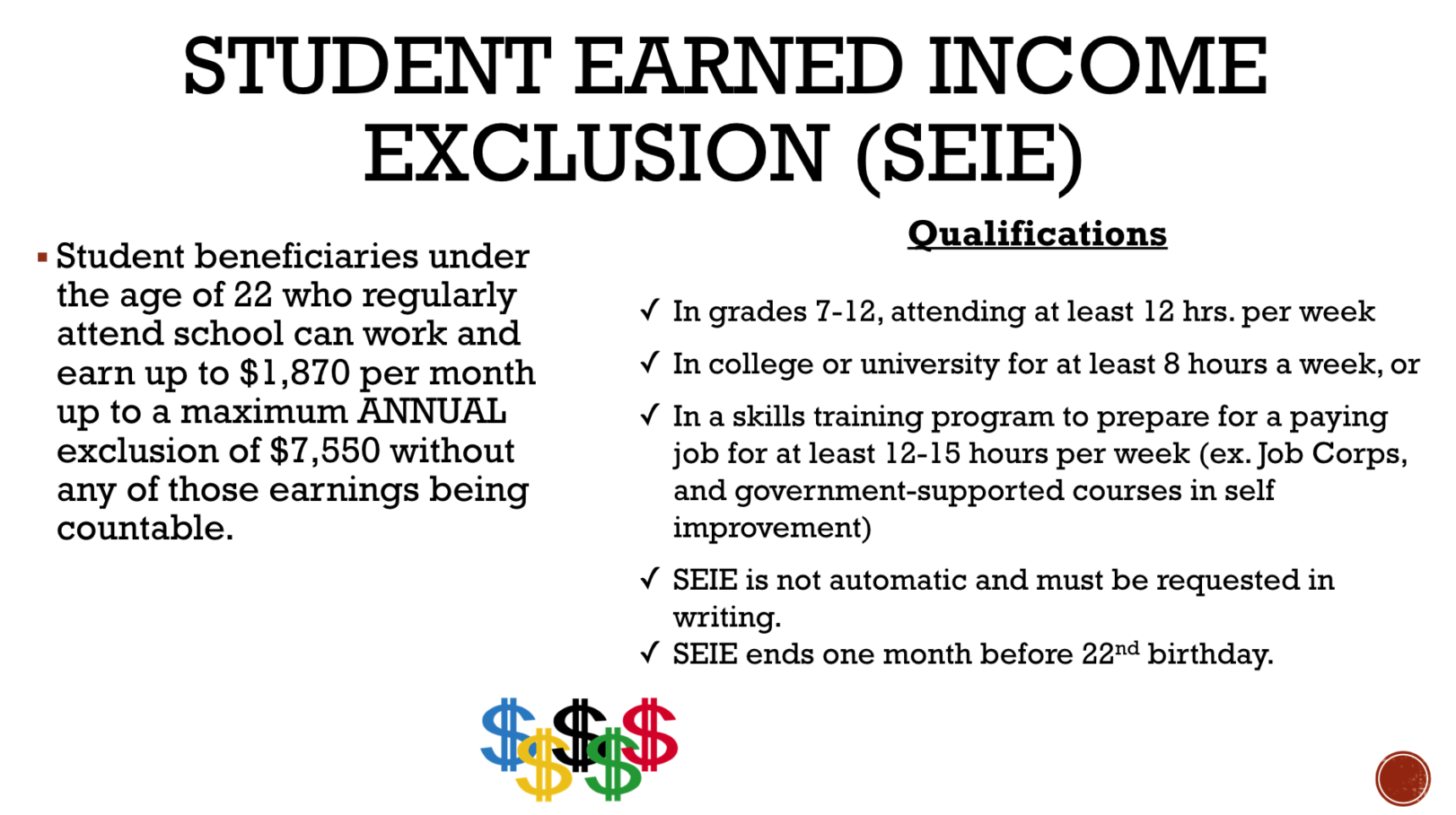 You could be eligible for certain impairment related items that are needed for you to work!

Some examples include: medicine, medical supplies, medical devices, service animals, and disposable items such as bandages and syringes, some attendant care services or certain transportation services needed to work

*These items or services cannot be reimbursed by another source such as MassHealth and need to be approved by the Social Security Administration. Contact them directly for additional information.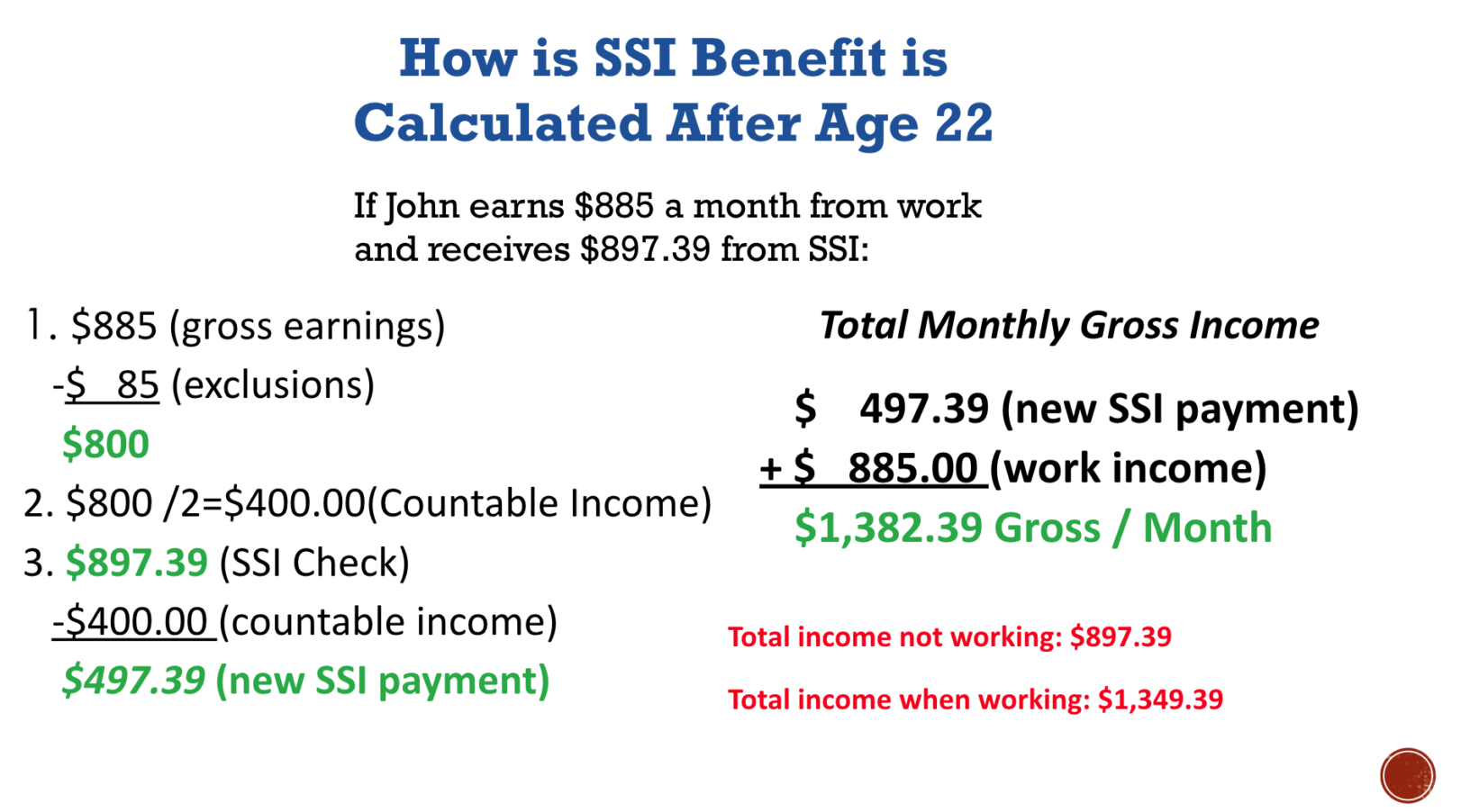 Reporting Earned Income to SSA
SSI Beneficiaries who go to work should bring their first 4 pay stubs in person to the SSA office which holds their record
Failure to report earned income in a timely manner may result in an overpayment (owing money back to SSA)
Once the beneficiary has reported new earnings in person to SSA, the claims representative can authorize the use of two separate wage reporting system.
Allows monthly Supplemental Security Income Telephone Wage Reporting (It's a toll-free automated system that allows certain beneficiaries to report monthly #866-722-0953)
The SSI Mobile Wage Reporting app, port using a smart phone.
ABLE Accounts – The Attainable Savings Plan is a tax advantaged savings plan managed by Fidelity Investments. It is a nationwide plan that is tax advantaged (no Federal or MA state tax) on earnings / withdrawals. Able accounts can help disabled individuals save for disability expenses while keeping benefits such as Supplemental Security Income and Medicaid. There is eligibility criteria to open one of these accounts.

Qualified Disability Expenses may include: education, housing, transportation, employment training and support, assistive technology, personal support services, health care expenses, financial management and administrative services and other expenses which help improve health, independence and/or quality of life.
Other important benefits to
consider!
Housing costs should not increase when you are working in a training program! Rent freezes are available! This includes: federal public housing, Section 8 Housing Choice Vouchers, State Public housing and SNAP.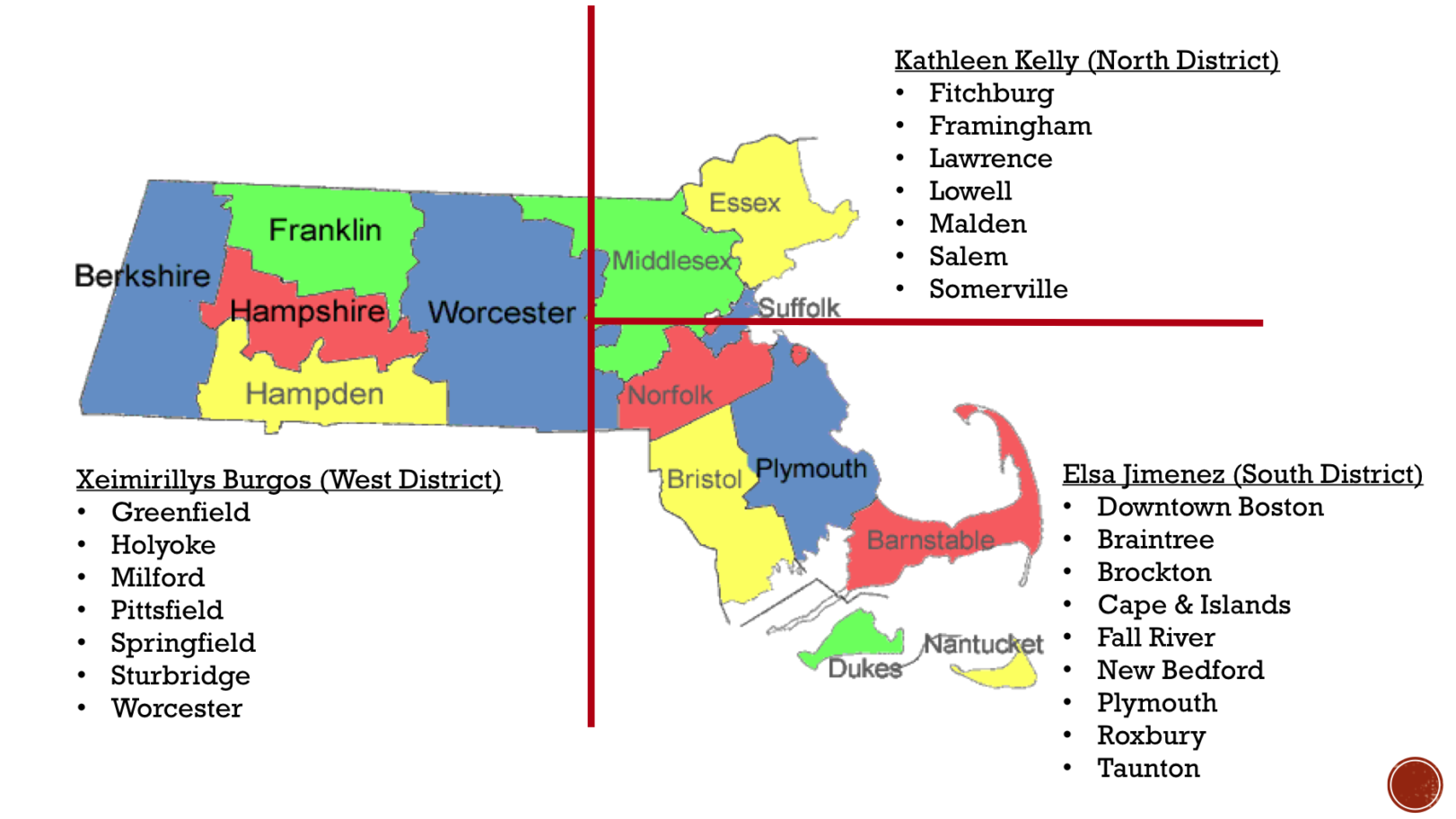 You can file Applications online, in person at the local SSA office, or by mail. To schedule an appointment with a local office call 1-800-772-1213 (TTY 1-800-325-0778)

Online Applications: https://www.ssa.gov/benefits/disability/
SSI – What to bring for your Interview:https://www.ssa.gov/ssi/text-documents-ussi.htm
Helpful for Understanding SSI: https://navitomeapp.com/public/app/index.php/#/library
PASS application: https://www.ssa.gov/forms/ssa-545.pdf
Helpful link to understand SEIE: https://secure.ssa.gov/poms.nsf/lnx/0500820510
mySocial Security at https://www.ssa.gov/myaccount/
ABLE: https://www.fidelity.com/able/attainable/overview?imm_pid=700000001560455&immid=100337&imm_eid=e20809734497&gclid=CImLo5ThltgCFQ6zswodyZUA5w&gclsrc=ds
Kathy Kelly, MPA,CWIC
Student Benefits Counselor
Massachusetts Rehabilitation Commission
Statewide Employment Services Department
(857) 319-1021

To stay up-to-date on all that is happening at Communitas, be sure to check out our: