Dan Tempesta b:1932-d:2021 Transportation Driver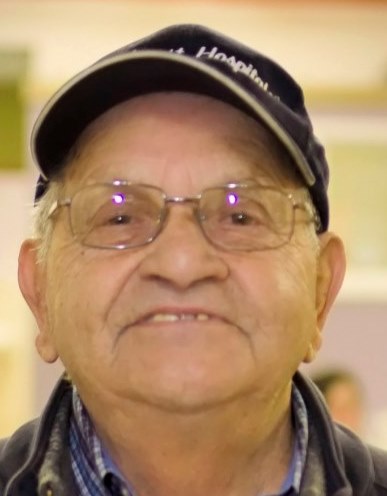 It is with regret and great sadness that we at Communitas announce the memorial Dan Tempesta Room, and the passing of our good friend and driver Daniel Tempesta, 88, who passed away on January 14th, 2021.
In recognition of Dan's 20 years of service, commitment and dedication to Communitas; Dan's colleagues, program staff and individuals held a small ribbon cutting ceremony at our Wakefield Day program on February 23rd, 2021 to dedicate a classroom in Dan's name, The Dan Tempesta Room. Honored with a plaque above the classroom doorway in our Day Habilitation Department, The Dan Tempesta Room will be only the 4th Communitas room to hold such an award.
Born on 10/30/1932, Dan served with the United States Marine Corps earlier in his life. He most recently worked at Communitas as a Transportation driver for 20 years. Dan was a dedicated member of the Transportation team, always engaged with and beloved by all who worked with him. In his spare time, his passion was spending time with his family and activities related to his home. At Communitas, Dan will be remembered most by the joy he brought to the people we serve.