Alyssa Fisher, Assistant Program Director, Beverly Day Services
September 2019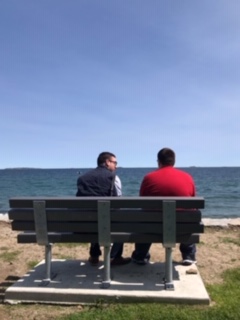 A new program has emerged that serves adults who have Autism, without an Intellectual Disability. The Communitas Beverly day program has designed the Upward Program, which opened in April 2019.

The Upward Program focuses on social skills, self-advocacy, daily living skills, and creative expressions. We anticipate the program will have as many as 25 people enrolled by the end of the year. There is a growing need for support services for adults who have Autism without Intellectual Disability. The Upward Program is truly unique to the area based on the services it provides.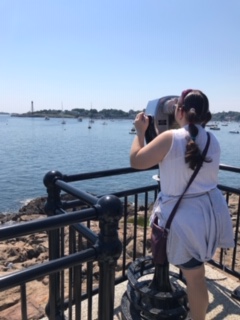 Many in Upward don't identify as having a disability, therefore we wanted to provide as much space as possible.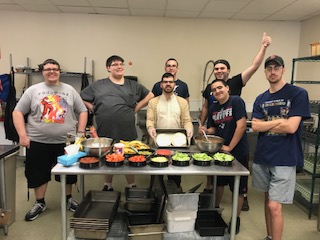 A majority of the planning responsibilities are assembled by the Upward individuals rather than the staff. Vikki Kusumoto, the Upward Skills Instructor, is more of a mentor or facilitator than an instructor. Vikki gives Upward Program participants the room to explore what they want to learn about and supports them in achieving their goals.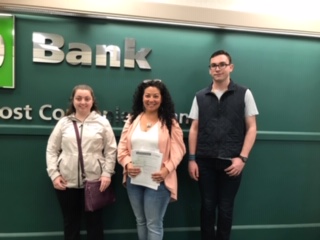 The Upward Program is growing rapidly. Communitas is exploring ways to expand Upward in order to continue to support this under-served population. Our Woburn Day Program has since also opened an Upward Program, currently Communitas offers Upward Programming at both our Beverly Day Services and Woburn Day Services.

To stay up-to-date on all that is happening at Communitas, be sure to check out our: