The Communitas Peep Contest is a yearly Communitas event; when Easter season comes around, people and groups create displays featuring Peeps (the Easter Candy).
Featured below are a number of submissions from program participants, staff and friends and family of Communitas. Vote for as many Peeps as you want, as many times as you want! Voting closes on Friday, April 9th.
Want to see larger pictures of our Peeps? Check out this link on our Facebook page.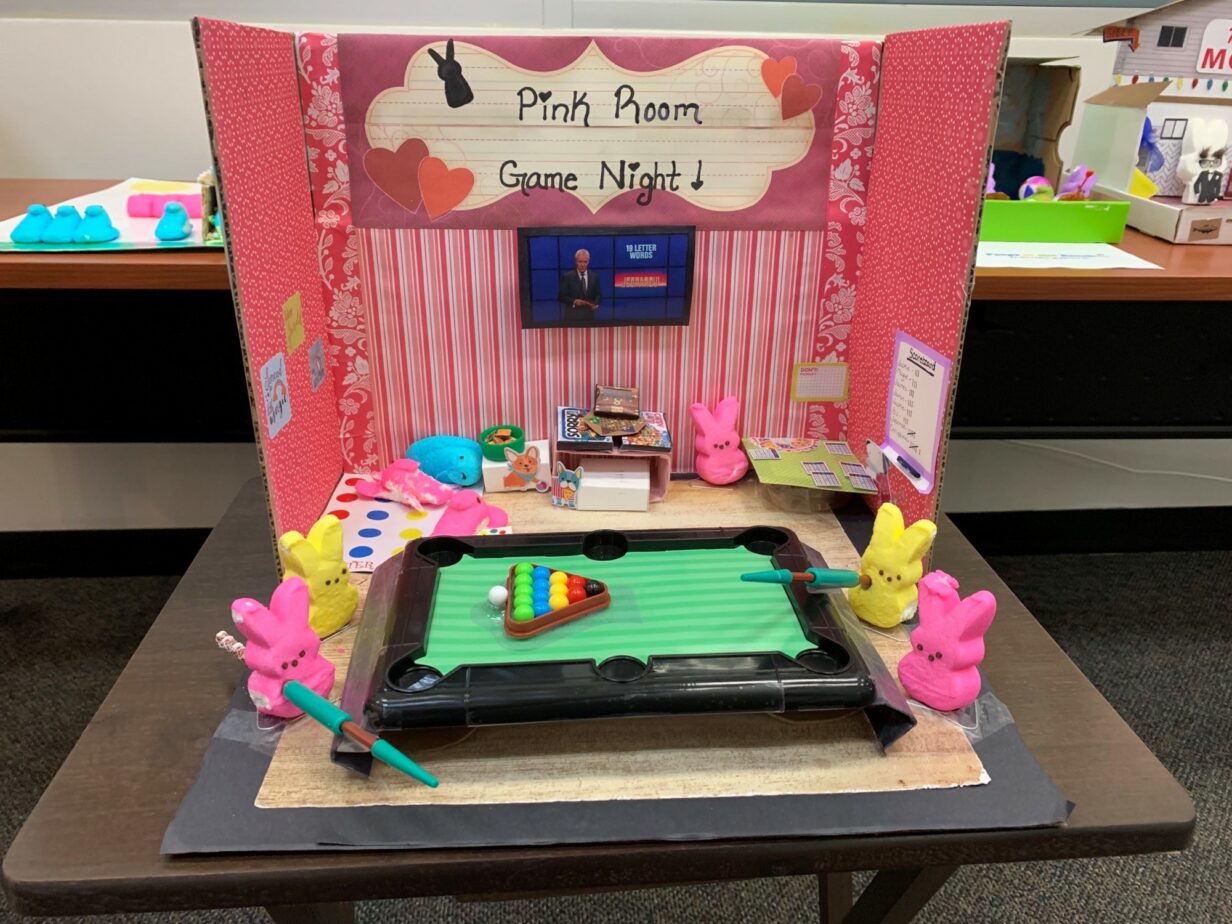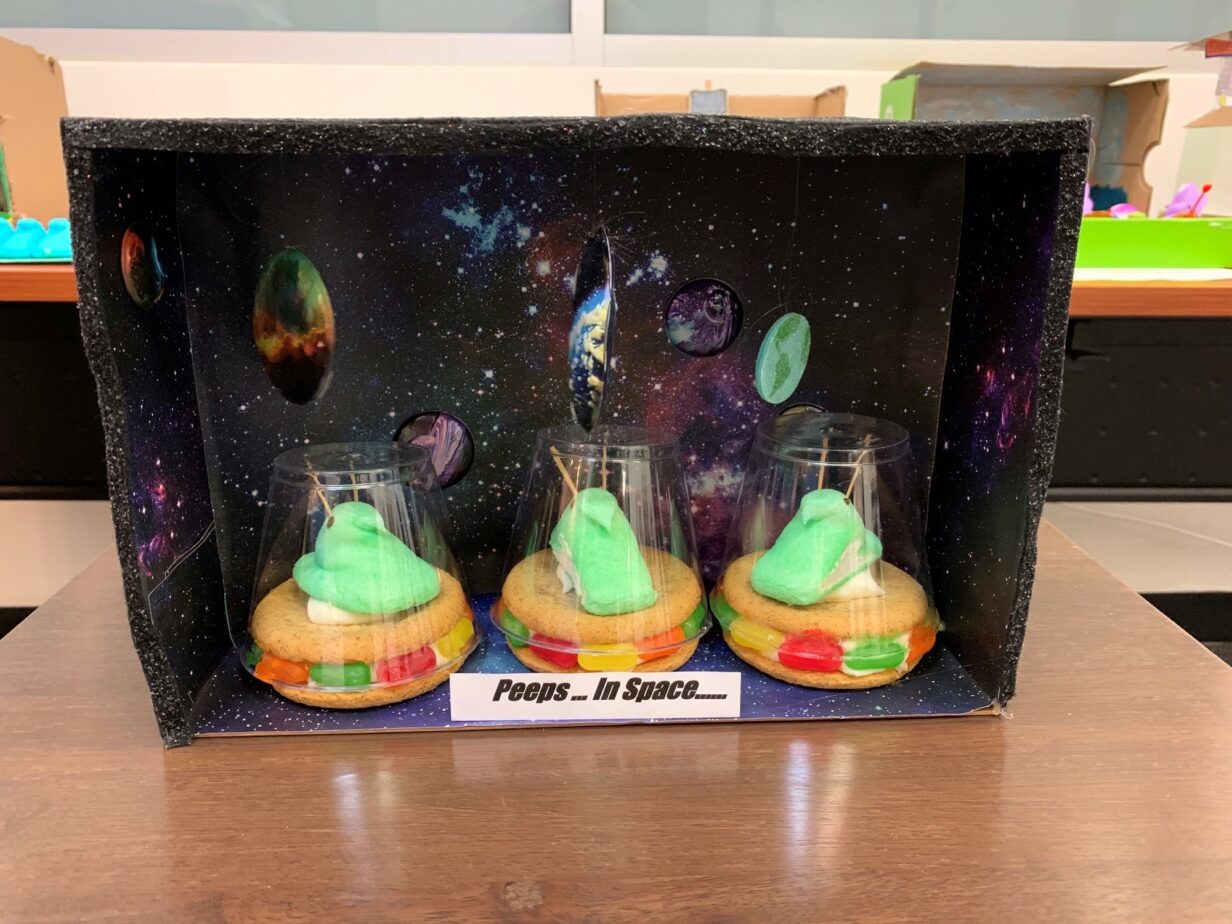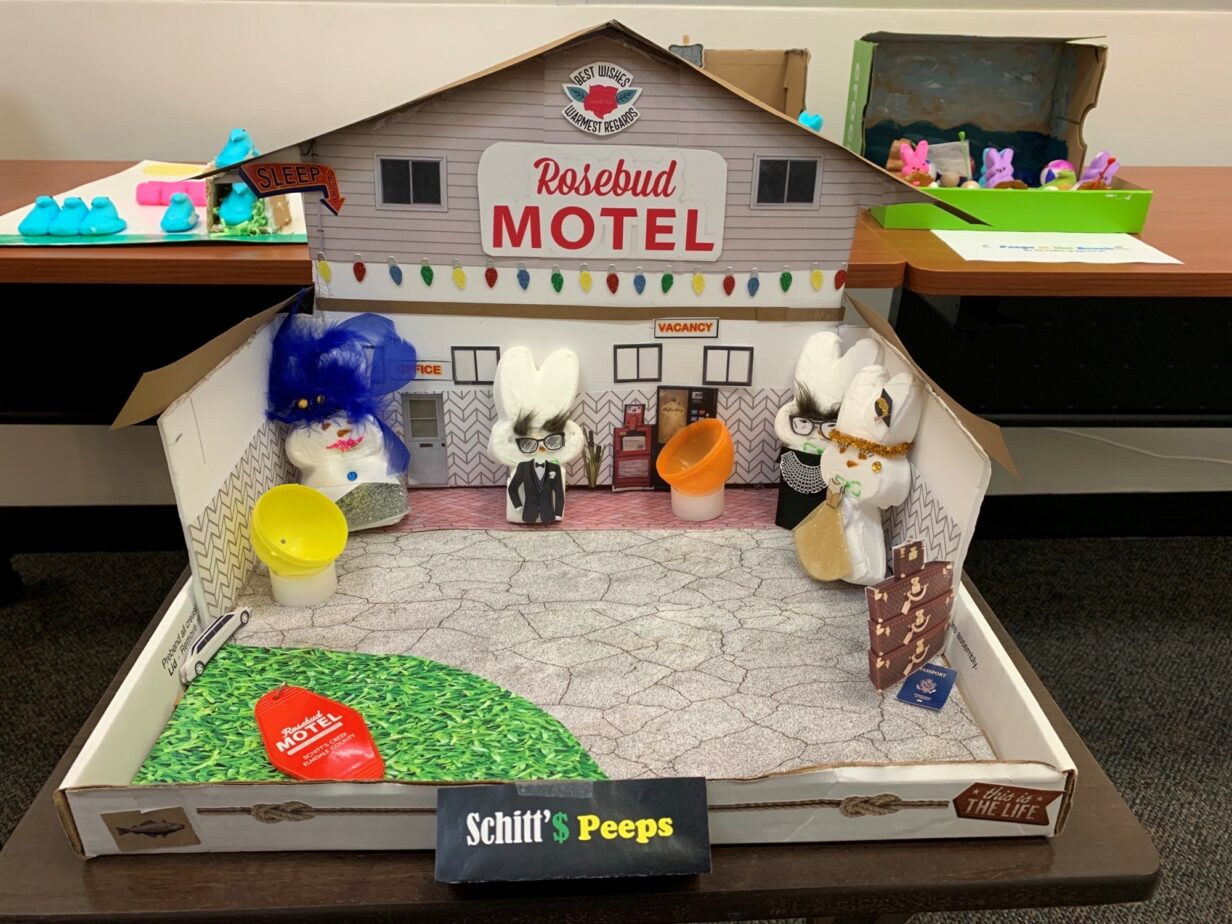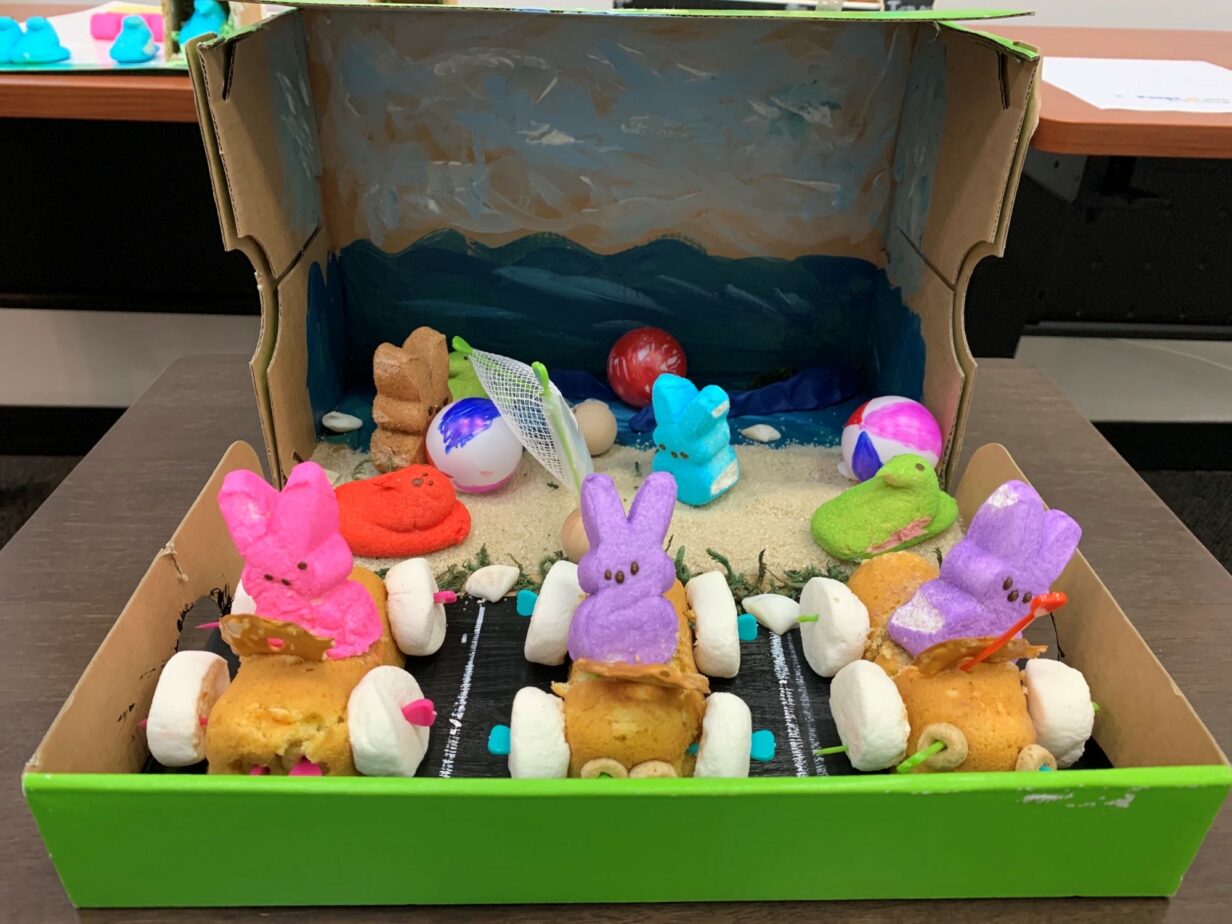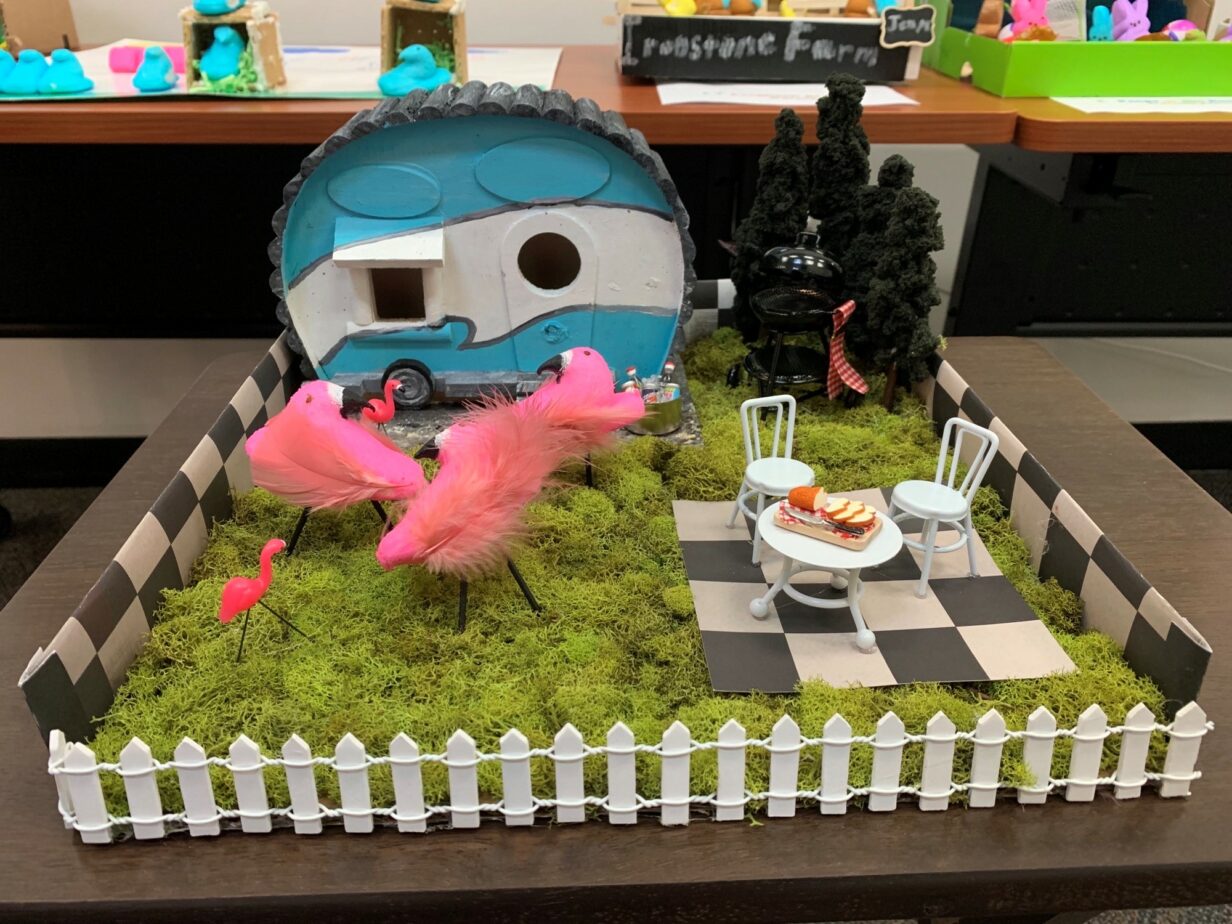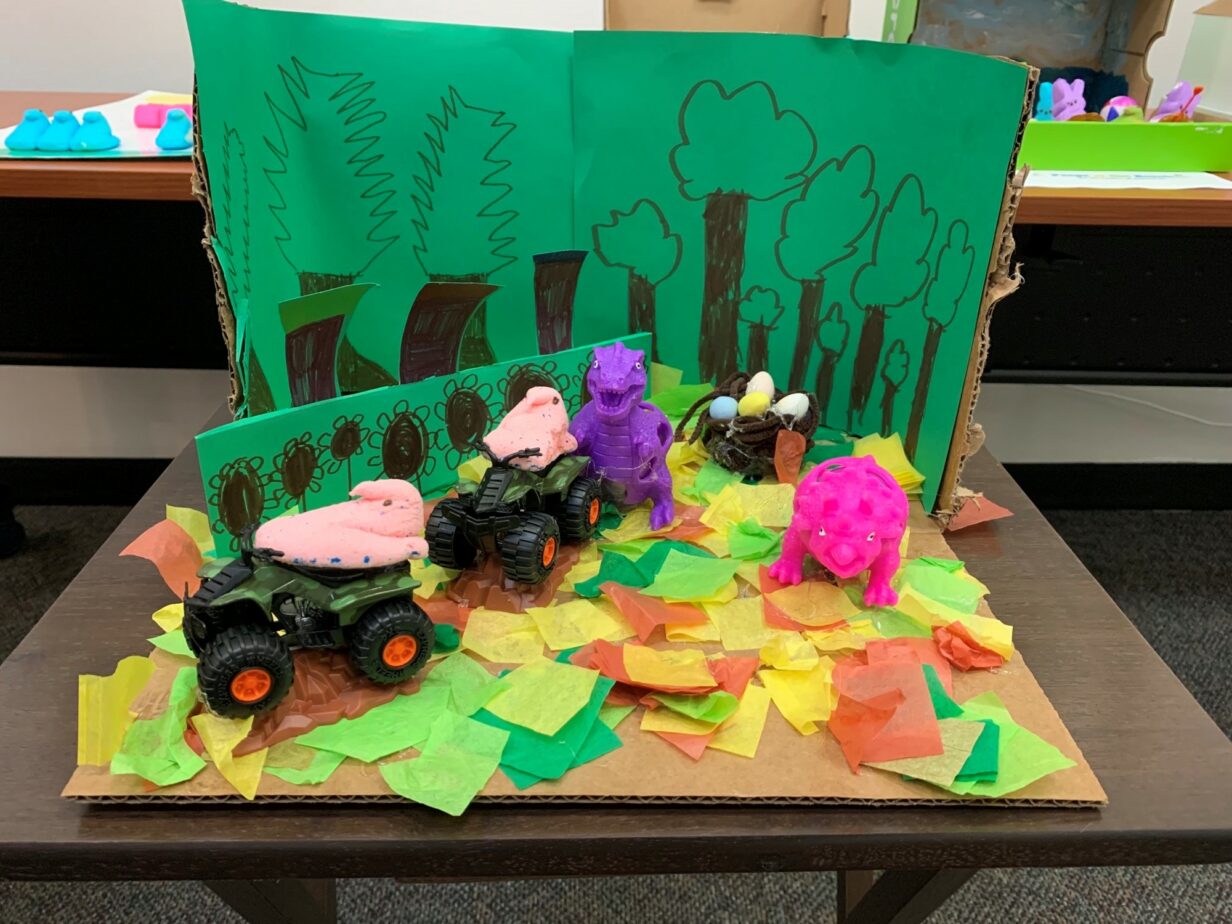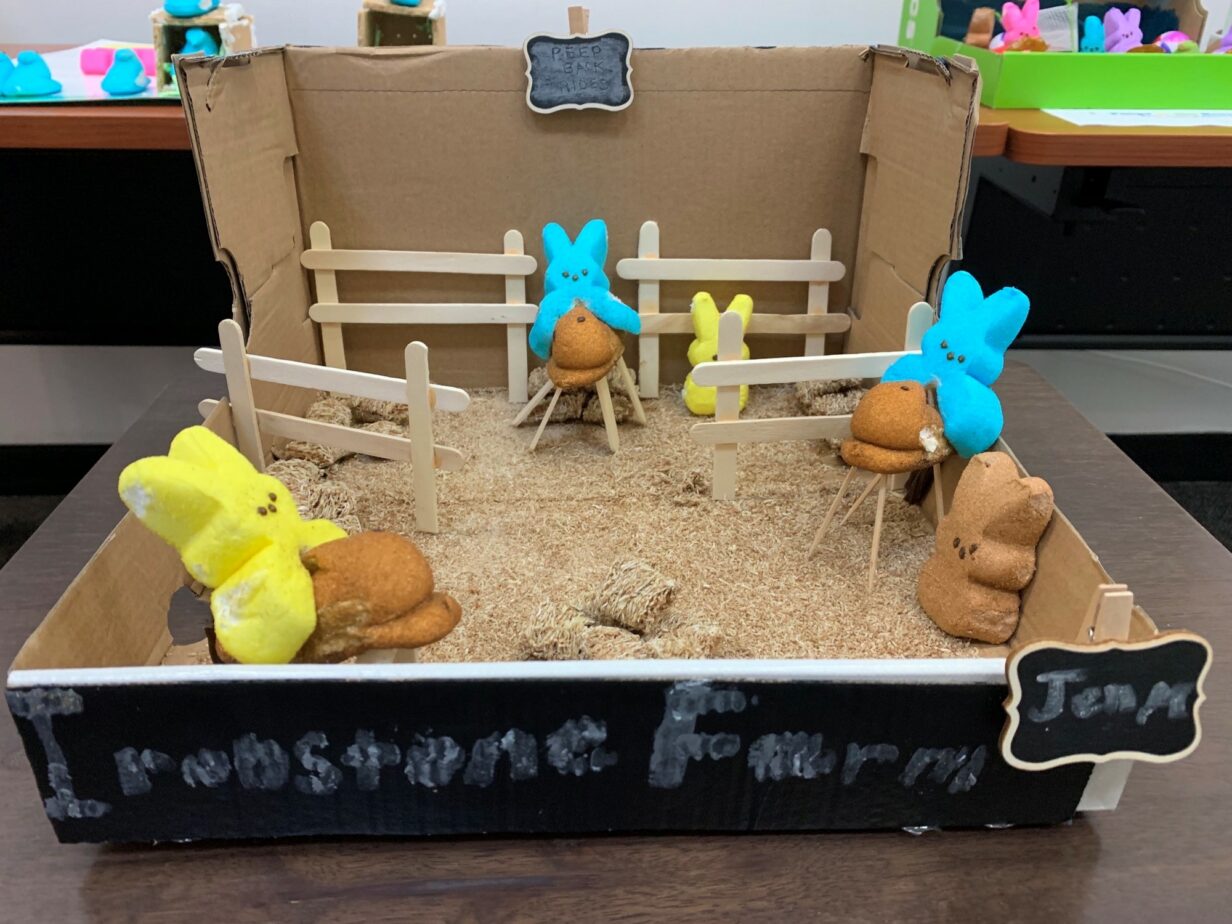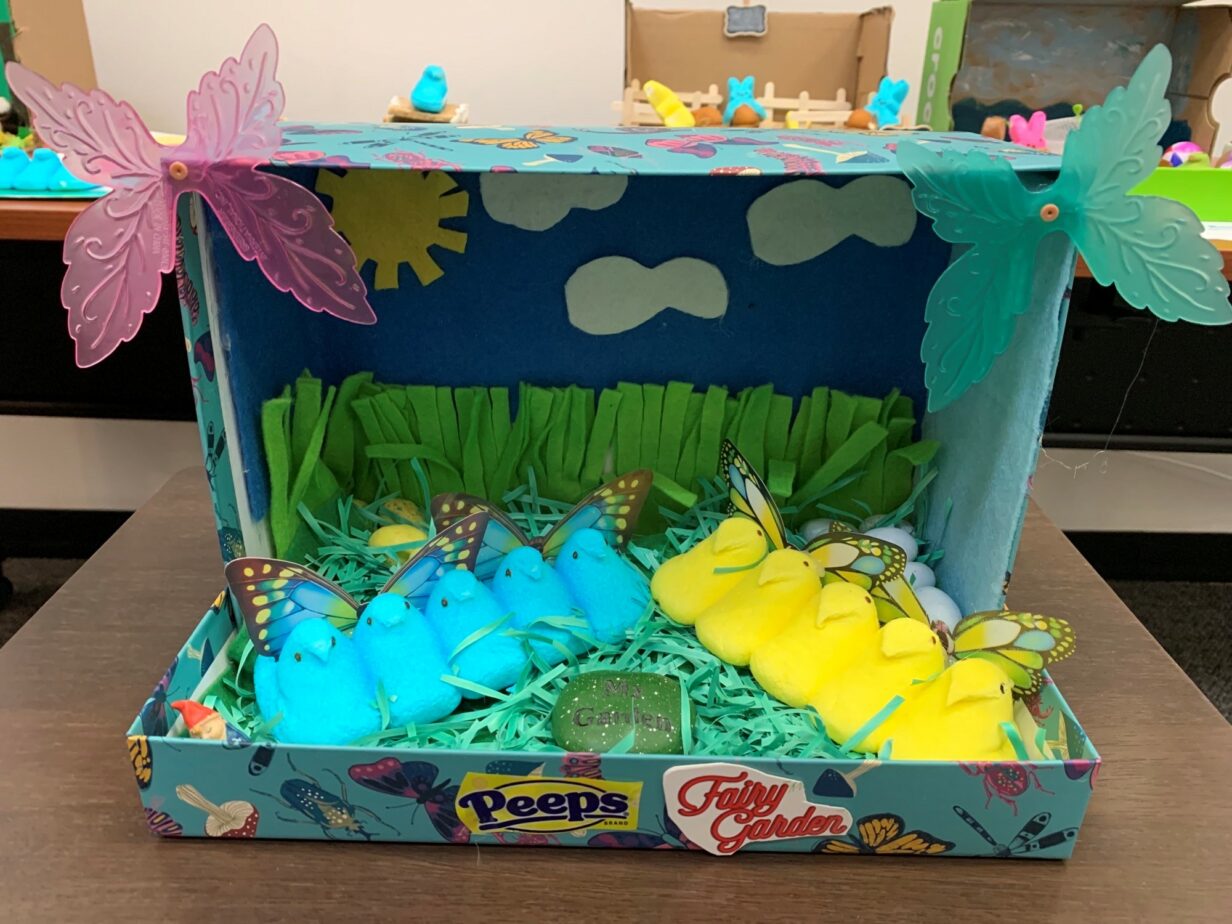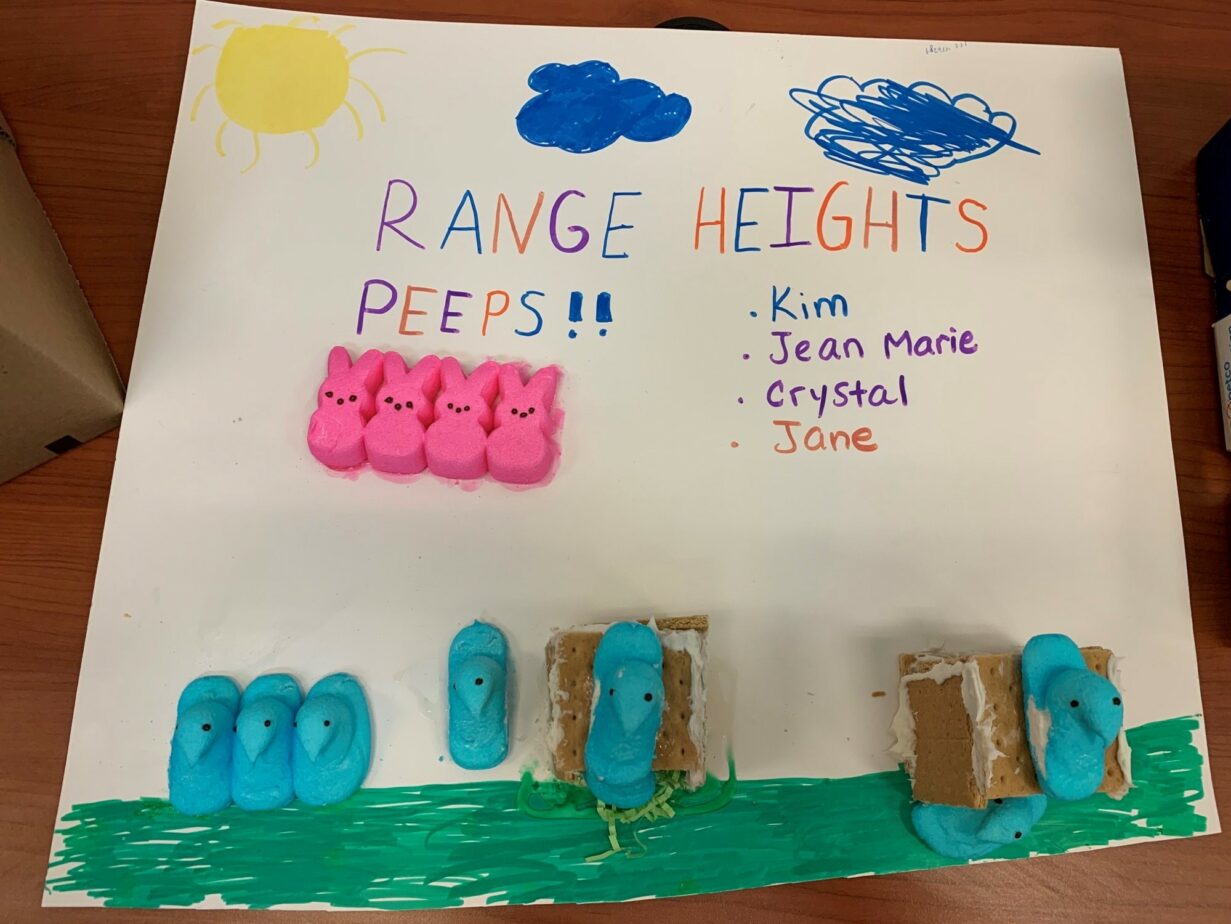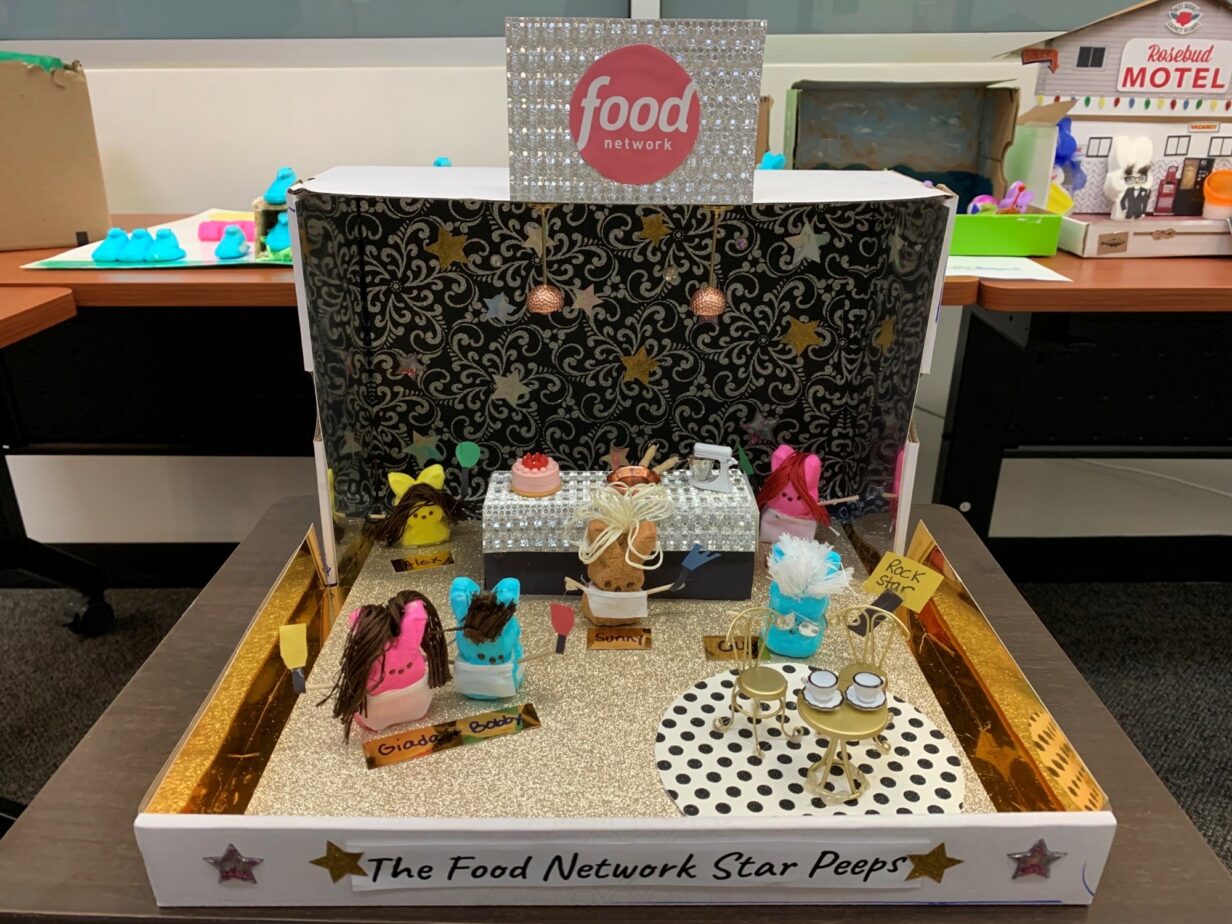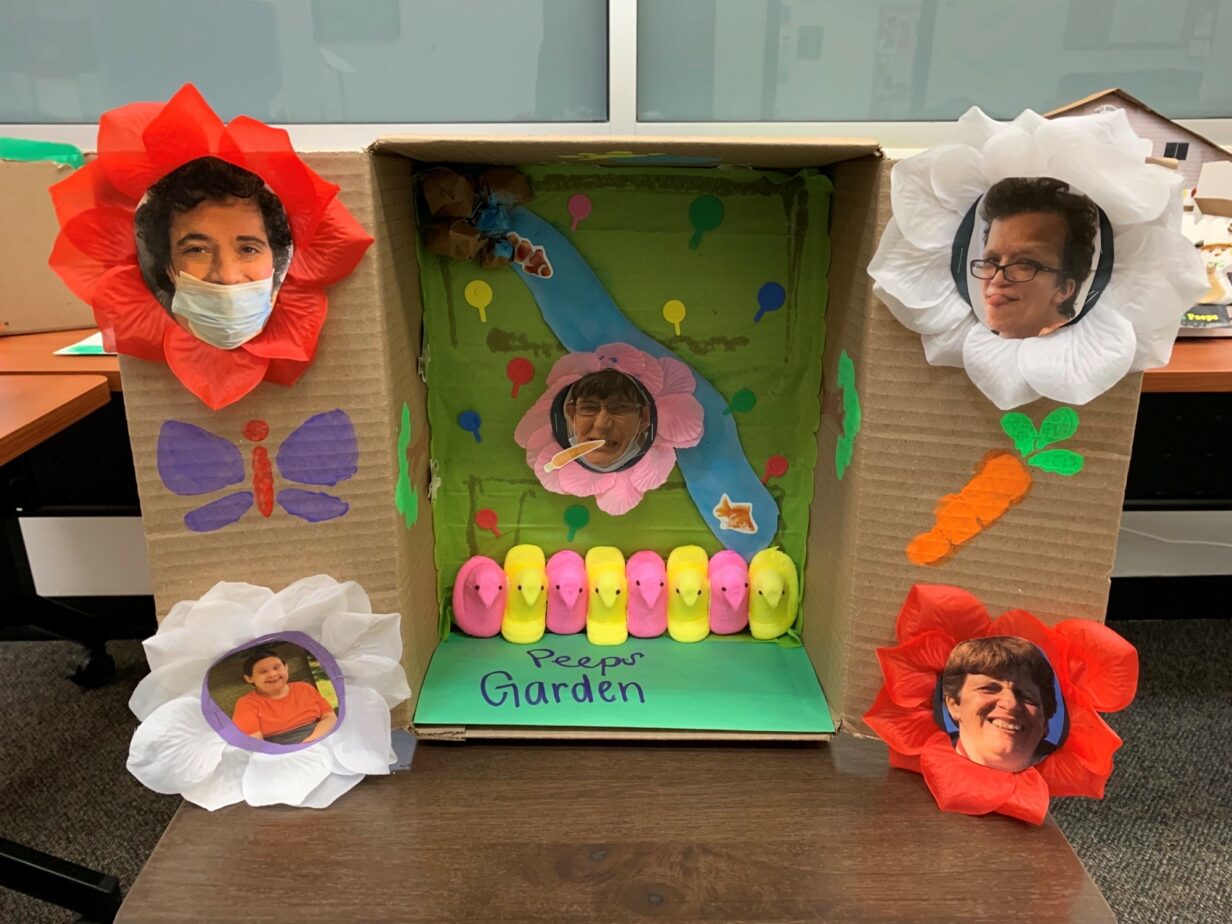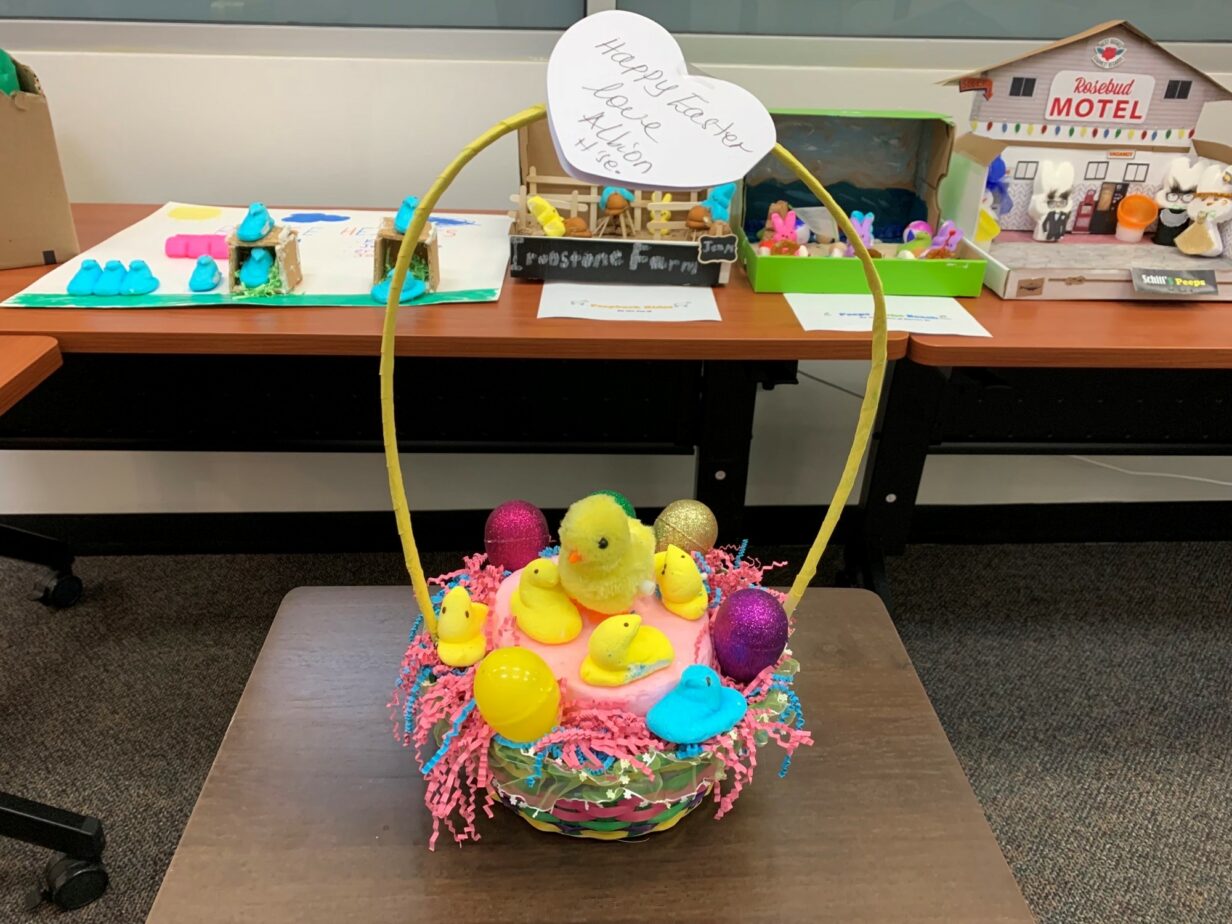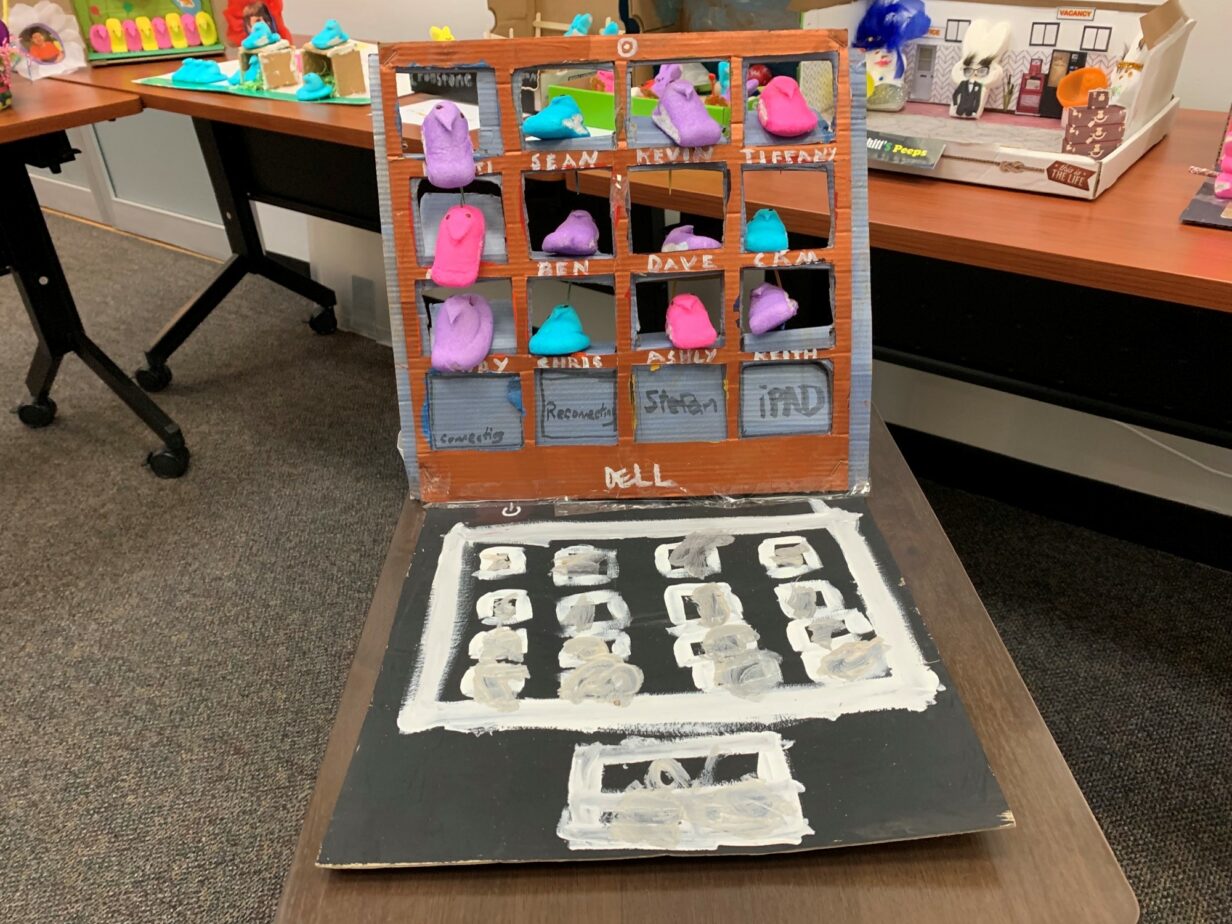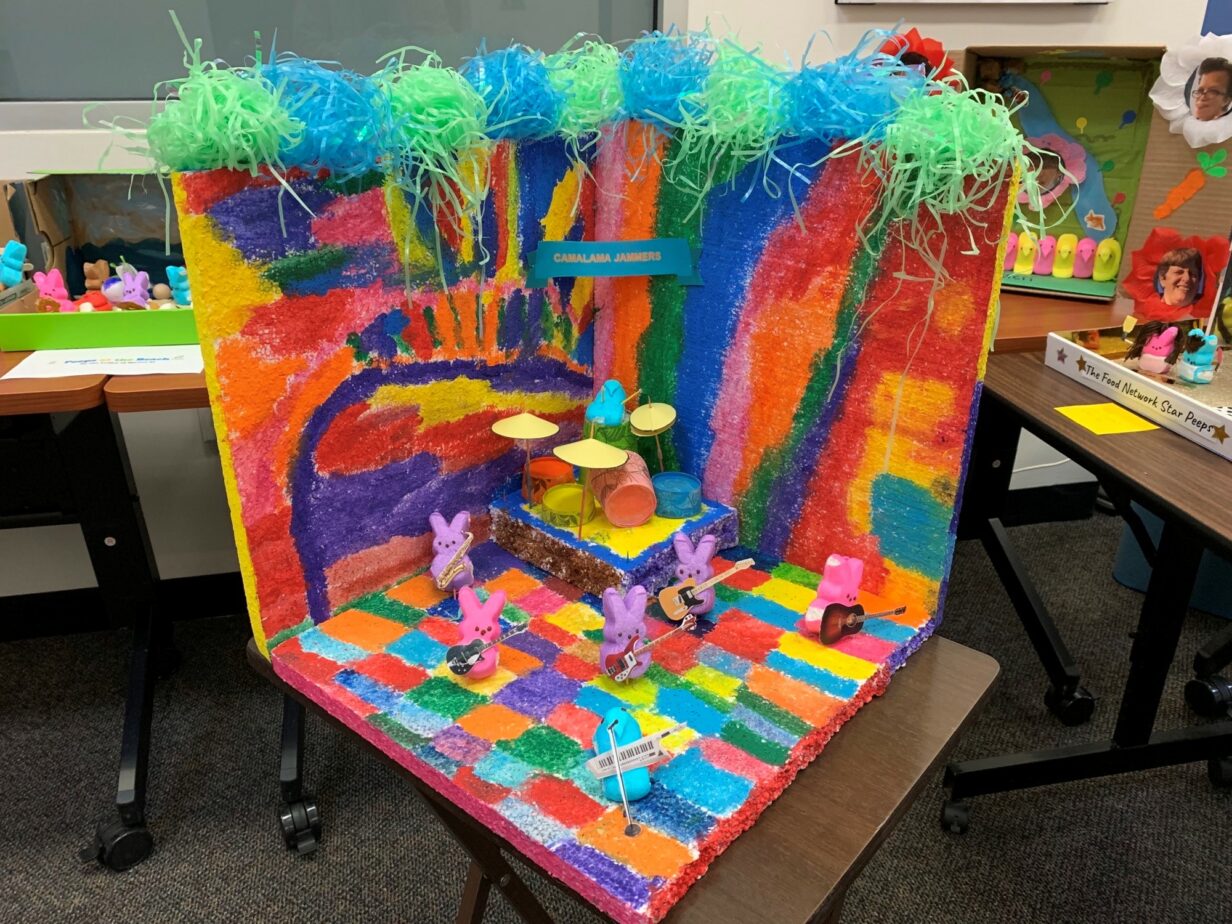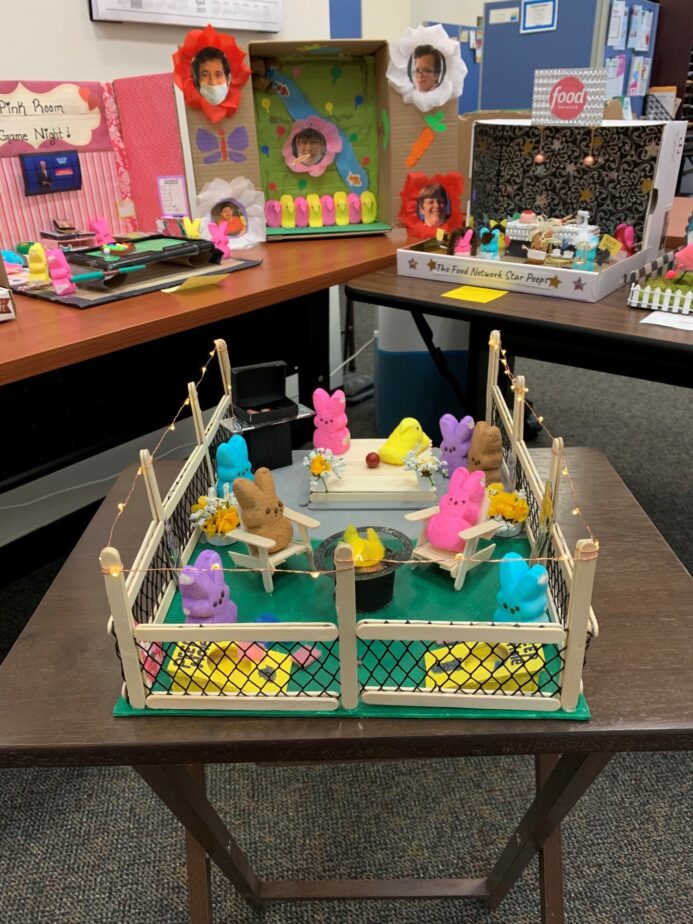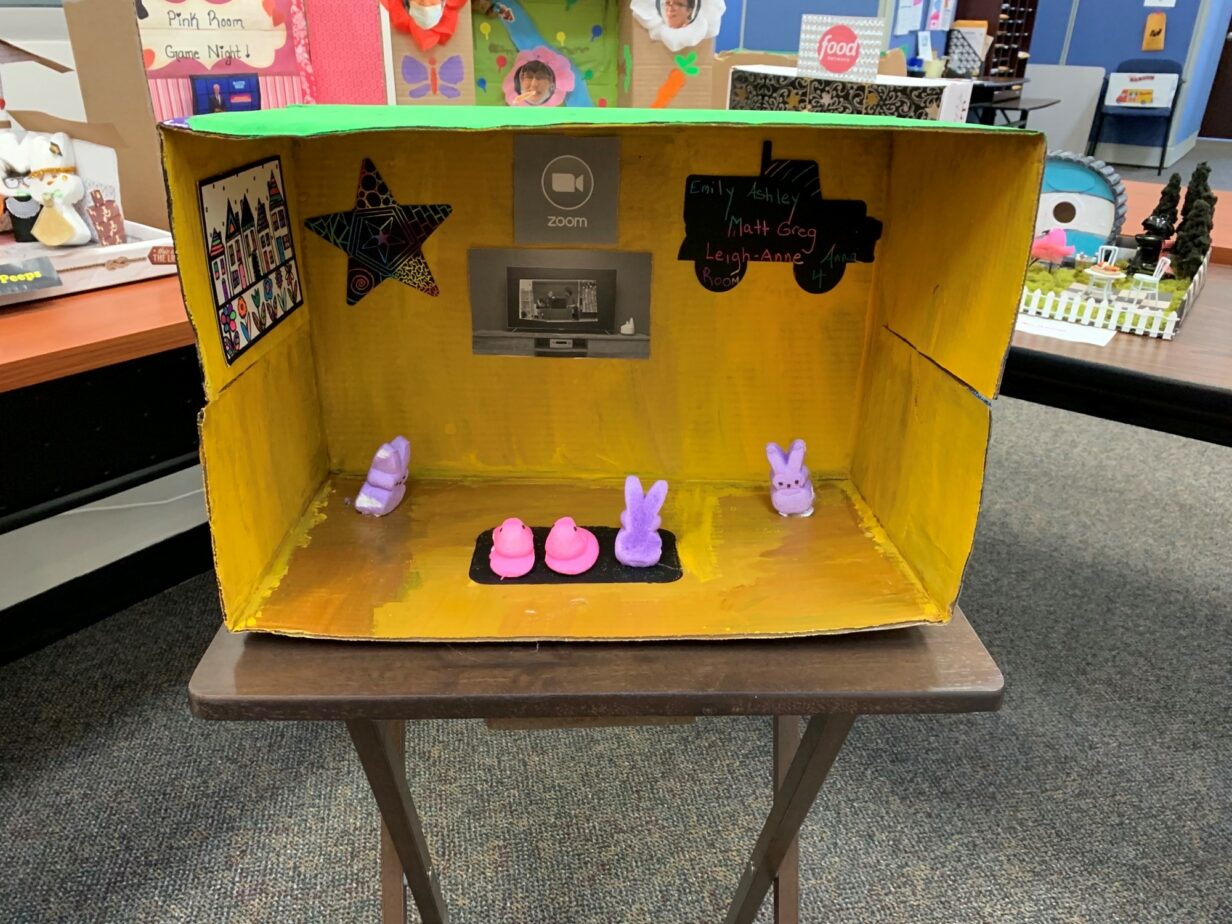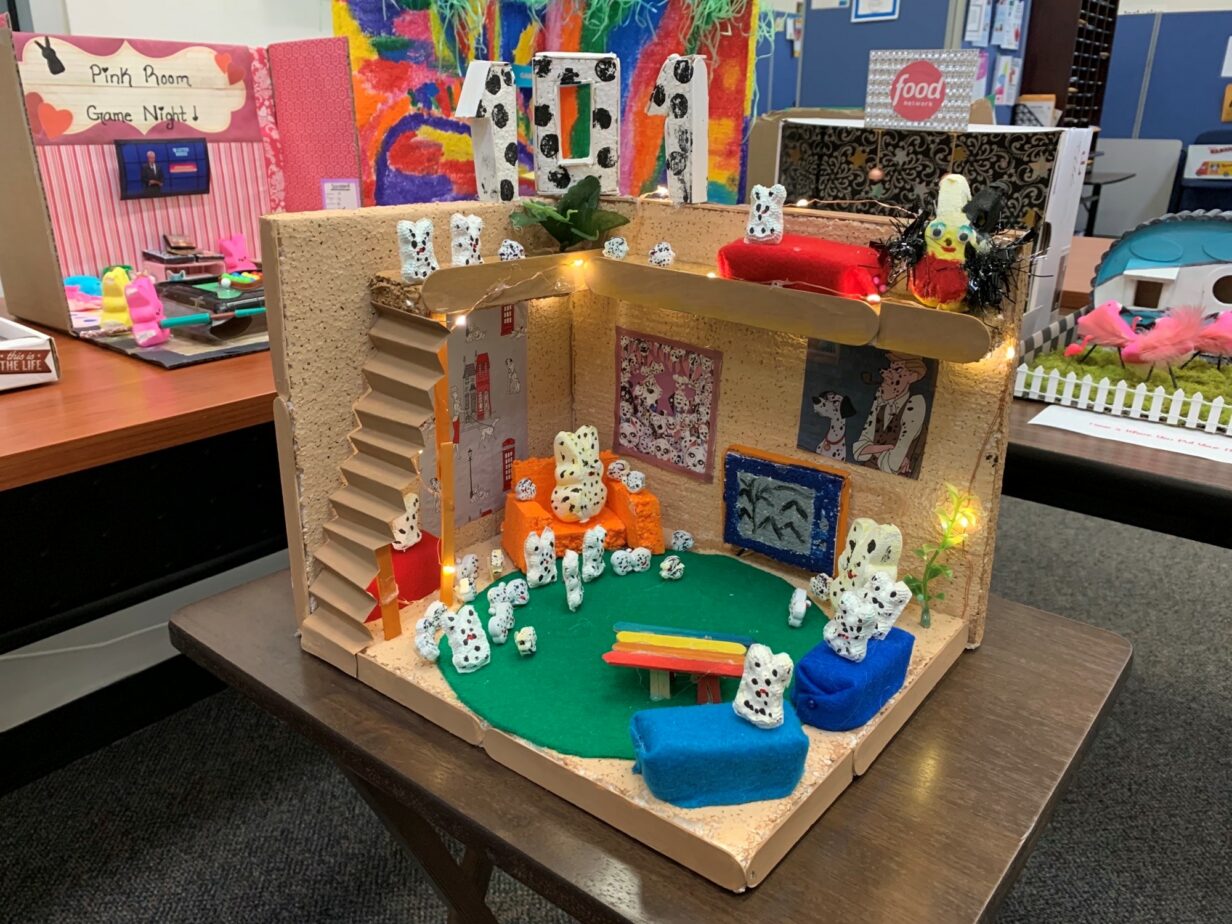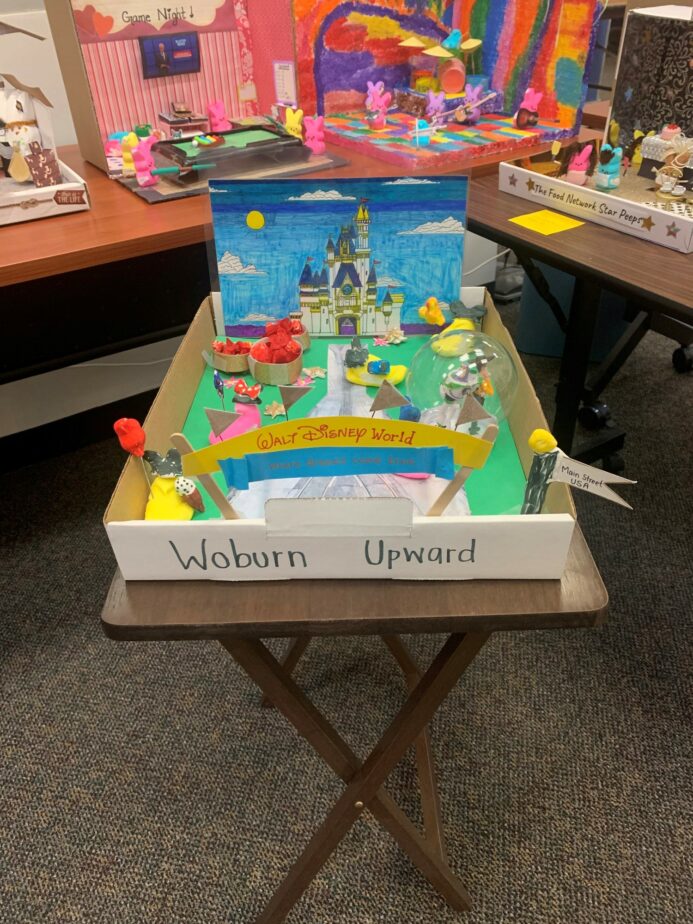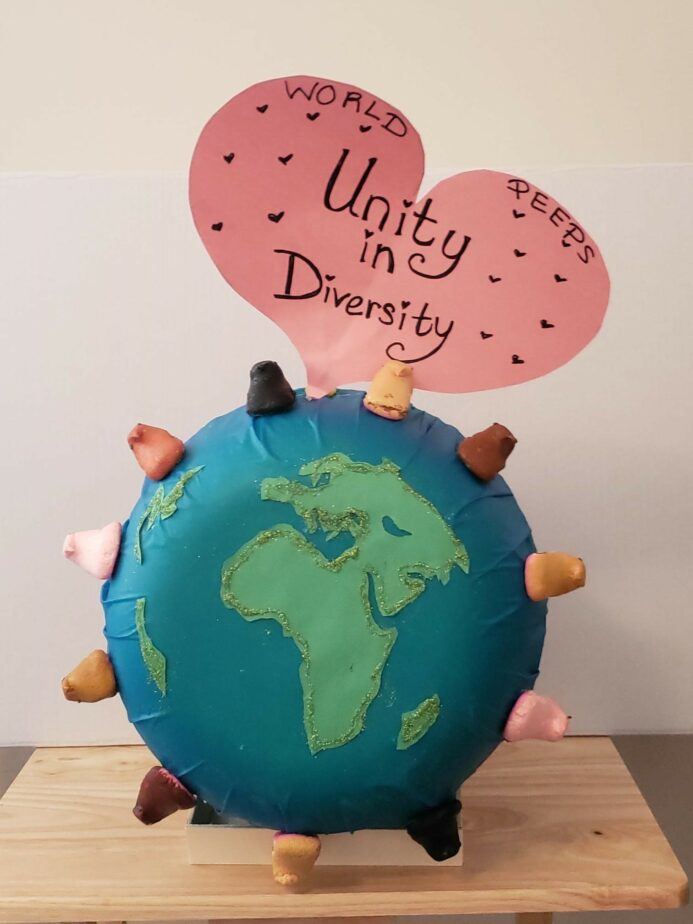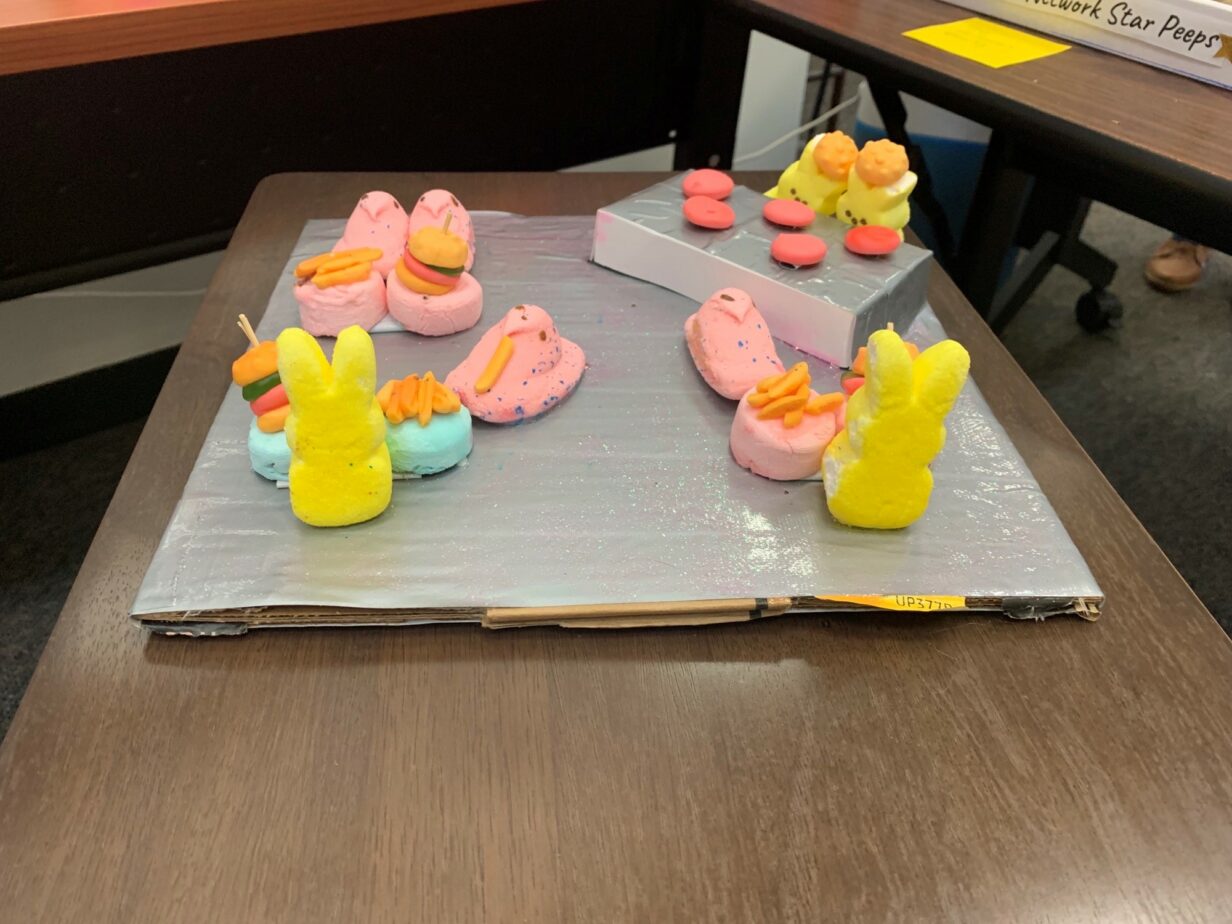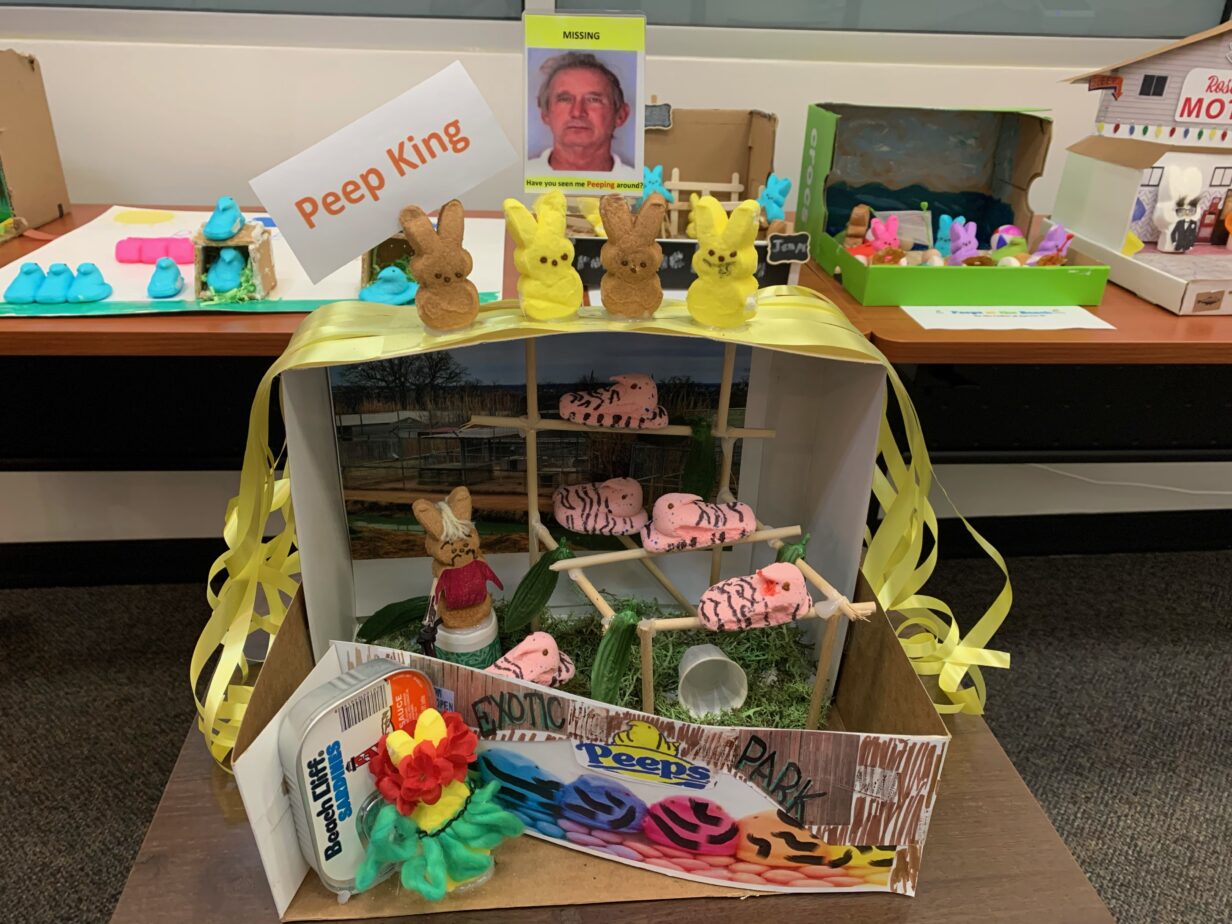 Thank you for participating! Please continue to stay tuned to our website for more happenings at Communitas!