Independent Home Supports
August 2019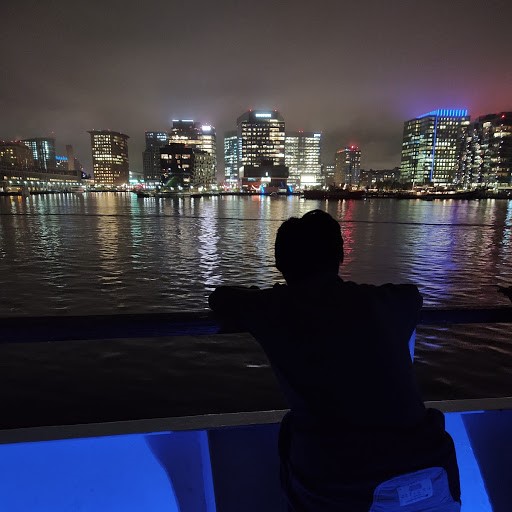 The Walkamolies (Independent Home Support team) raised money to the Spirit of Boston cruise, and they reached their goal! This year for our CommUNITY Walk, teams picked a "dream" and raised funds to live their dream. 
Just last week they all set sail on a Spirit dinner cruise.  It was a rainy night, but that didn't stop the fun! 
Folks enjoyed an awesome food buffet, danced the night away on the dance floor to a DJ, and taking in the beautiful skyline of Boston. They mingled with their fellow passengers, greeting them when they entered the dance floor, and engaged in meaningful conversations with everybody throughout the night.
Thank you to the Walkamolies for their hard work fundraising; and thank you to our donors and CommUNITY Walk event for helping us live the dream!
To learn more about our Community Walk, or the 2019 Living the Dream series, visit the Living the Dream posts on our website, or the Community Walk posts also featured on our website. Stay tuned to our social media accounts; Facebook, Instagram, Twitter, Youtube and LinkedIn to stay up to date with everything that's happening at Communitas!