Wednesday, November 20th, 2019 – 5:00pm – 10pm.
BOSTON PEABODY MARRIOTT – 8A CENTENNIAL DRIVE – PEABODY,MA 01960
Our mission is to meet individual needs – whatever they are and however they change – while inspiring dreams. We advocate passionately, while compassionately delivering services and programs that expand opportunities, empower people, support independence and enrich lives. 100% of your donation goes directly to programming here at Communitas.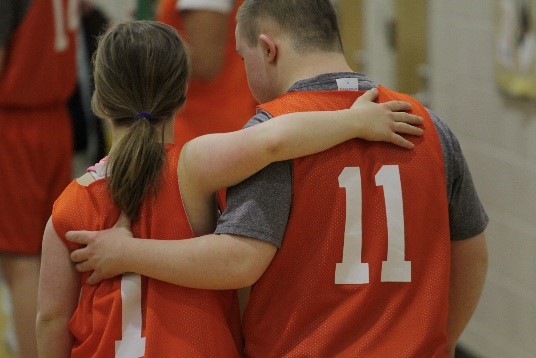 Our Recreation department is completely dependent on fundraising, and if it wasn't for your generosity, we wouldn't be able to participate in programs like the Special Olympics. Communitas is home to nearly 200 Special Olympic athletes from the Metro North communities of Boston. These athletes compete year-round. They participate in a variety of sports including soccer, basketball, tennis, track and field, swimming, softball, and senior sports. Fundraising for this cause is vital for its success with costs associated to field/gym rentals, uniforms, and other expenditures needed to support the large population of athletes at Communitas.
John Mitchell – President, CAM Media | Chairman, Communitas Annual Gala
* $100 Per Person * Table of 10 for $900
Celebrity line-up featuring:
Hank Morse *Gala EMCEE*
Dave Andelman (Host and CEO of Phantom Gourmet)
Lenny Clarke (Comic and Actor)
Tony V (Comedian)
Steve Sweeney (Comedian)

But there's more!
Dinner-Tasting Stations from Phantom Approved Restaurants
Large Silent Auction
Entertainment & Celebrity Live Auction